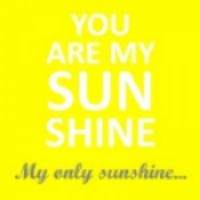 Spring is on the way, isn't it fab to finally have some prolonged sunshine after the winds and rain recently.
It's time to think happy thoughts and link up below with something that's made you smile recently. It can be a new or old post, anything happy and positive.
My fantastic moment this week has been seeing T and D really enjoying themselves at a SN soft play evening.
Please grab my badge, link up below (and leave me a comment to say you have) and I will read, comment and share posts.
---
---