It's that time of year when children's expectations are high and there is a flurry of whispering into Father Christmas's ear and the writing of letters.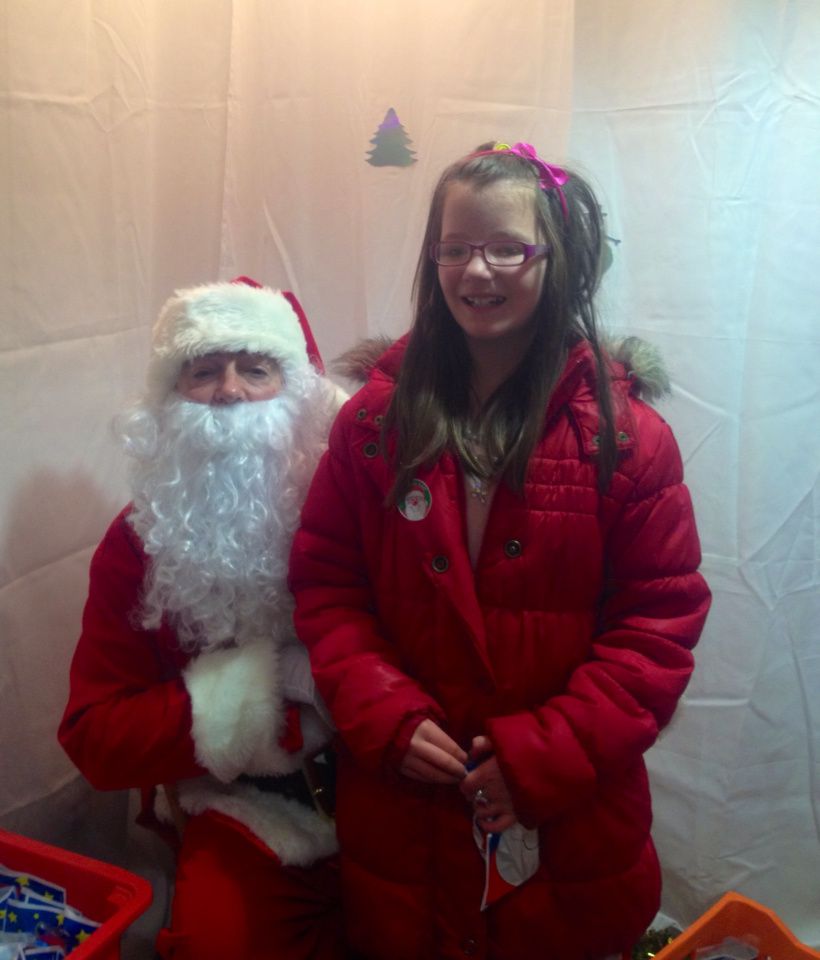 This year, D has written her own letter. All by herself. This is a big achievement as she finds writing extremely challenging and will only either write under extreme protest or when she's mega excited about something (eg. a birthday card).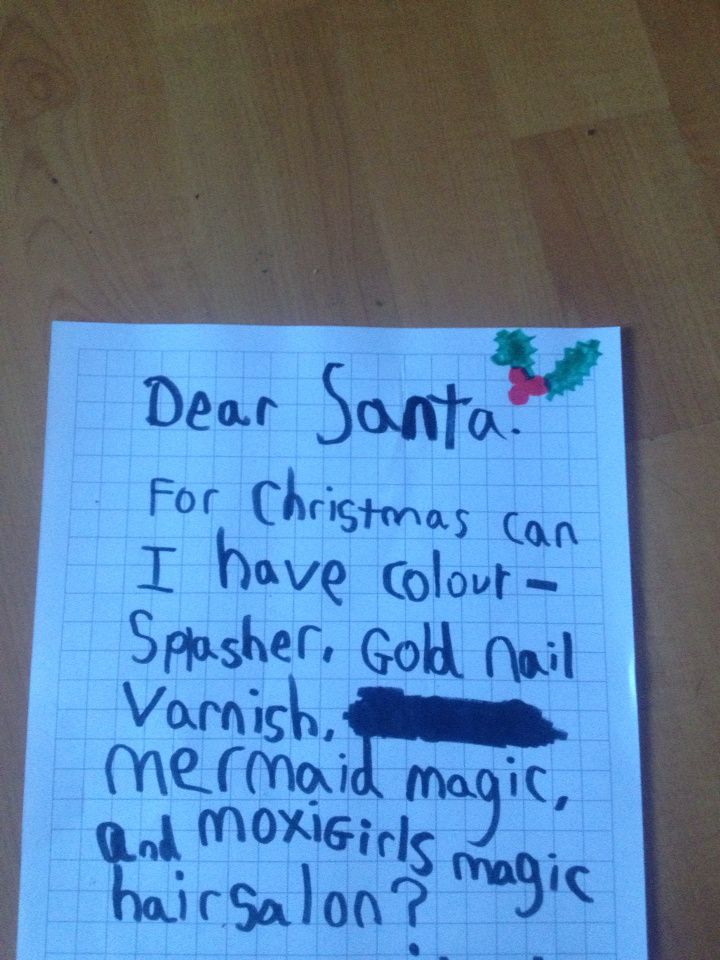 And here it is. It took most of Saturday to do and I'd written out the names of the toys in advance so it was a case of her composing the letter, asking for spelling help and then adding in the toys. The little decoration at the top was her idea too.
We've had so many years of buying something because she'd shown a vague interest and then it being ignored, it's nice to know exactly what's on her wishlist this year.
It now means I just need to do my bit, I've definitely got no excuse.
The envelope was addressed too and I need to make sure it goes into a letterbox in a shop that offers a reply service because she'll be extremely chuffed to get a response.
I know how much effort she's put into all that writing so extremely proud of her.
Linking up with #MagicMoments and #WhatsTheStory.