It's not often that our day starts and ends well for both T and D, but today has been that day!
(Image courtesy of hoorayhurrah.com)

So, what have been the causes of this good day?
For T, it was a football match, during school time. Not only that but it was against his old school. Parents weren't allowed to go and watch (boo!) but it was held at his old school and T's school won 5:1, T scored 1 and made 3, playing in midfield. He loved wearing the school kit as well as it's blue and white, a very proud, happy T this afternoon. And, of course, a day of football beckons tomorrow.
For D, it was a party at her school this afternoon. She took in her sparkly top and sequinned boots to wear and, of course, the crown she made yesterday. She slept in her crown last night and that was the first thing her TA asked her today, so I really feel like they're getting to know all her little quirks now.
She had a run-up at the end of her school day, with a "Mumma! Dad!" as Hubbie was there too and she was extremely positive about her day. Hubbie had the pleasure of some extra run-ups too, I think he was quite surprised at her power and speed!
She's also very excited about the school Christmas fair tomorrow, it should be fun. It's usually very good.
Two tired but happy children settling after a fab day, following a long week.
I hope everyone's day has gone well, comments/RTs/shares as ever welcomed, thanks for reading Jx 😘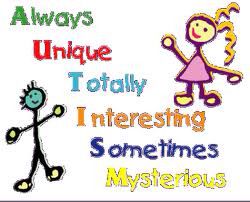 ---
---