D is next to me as I draft this, calm now after some severe and prolonged anxieties. Our day started like this too (accompanied by the growling which seems to have become habitual) and isn't ending much better.
Tonight's upset has been caused by one of the cats, the gentle, friendly, purr-like-a-little-engine one scratched D. It happens, pets have sharp teeth and claws and I think D startled her. It's a tiny scratch but it greatly upset D both from the unexpected viewpoint and the fact that her sensory issues mean that she feels certain things much stronger.
There were shouts, screams, stomping and tears, lots of tears. It's taken a long time for her to calm down and I'm figuring this will stay in her memory for a long time. At the moment she "doesn't want cats in the house, they should leave", hopefully she'll feel differently after a (melatonin-aided) sleep.
It's such a shame because she did very well at school, despite the rocky start. Her after school tennis club has been replaced by badminton and – according to the PE teacher – she took a while to adjust to the rackets etc but enjoyed it in the end. She was slightly alarmed that it was getting dark as we set off home and thought she'd been at school until bedtime and missed tea. That's something that will need managing as the evenings get darker quicker.
T enjoyed his day, some birthday money meant a trip to the bookshop whilst D was playing badminton, two new books which have already been started. He was concerned when D was upset but this was quickly replaced by annoyance and frustration that she wasn't communicating effectively.
Another day tomorrow. I hope everyone's day has gone well, comments/RTs/shares as ever welcomed, thanks for reading Jx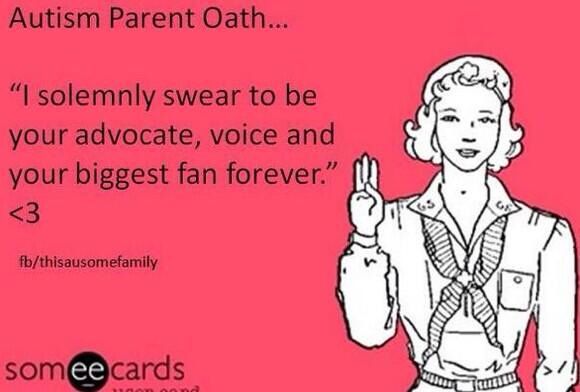 ---
---