In complete contrast to yesterday, today began and ended with anxieties and uncertainties.
Tomorrow D has an outpatient hospital appointment at her school, which would be brilliant if I could find out what it was for. No-one has been able to tell me and, frustratingly, messages left on answer machines go unanswered.
I know it's not for her ongoing clinic issue because we have another appointment booked in for that. Similarly it's not CAMHS.
It was a generic letter and the telephone number quoted couldn't offer any clues as to where it originated. And I thought hospital records were moving to centralisation and therefore ease of speed for information etc.
The only thing I can think of that it's about melatonin – the medication that she needs to help her settle into a restful sleep as she is lacking in the natural hormone.
It's been very difficult to explain the day to D how the day will pan out, ie. I'll take her to school, then I'll be there for the appointment and then she'll go back to class, which hasn't gone down to well and she's already said she wants to go home with me afterwards.
So, it will all either go very well or not!
In between all this, she seems to have enjoyed her day at school, greeting me with a massive "Mumma!" and a cheery little grin. She hasn't wanted to go into any detail about what she'd done in lessons but luckily there was some information in her diary so they acted as conversation prompts.
T's been a happy chappie today, one of his football magazines arrived on time and it's been eagerly read and digested already. He really is like a sponge for absorbing facts.
So, tomorrow should bring some answers. I hope everyone's day has gone well, comments/RTs/shares as ever welcomed, thanks for reading Jx 😘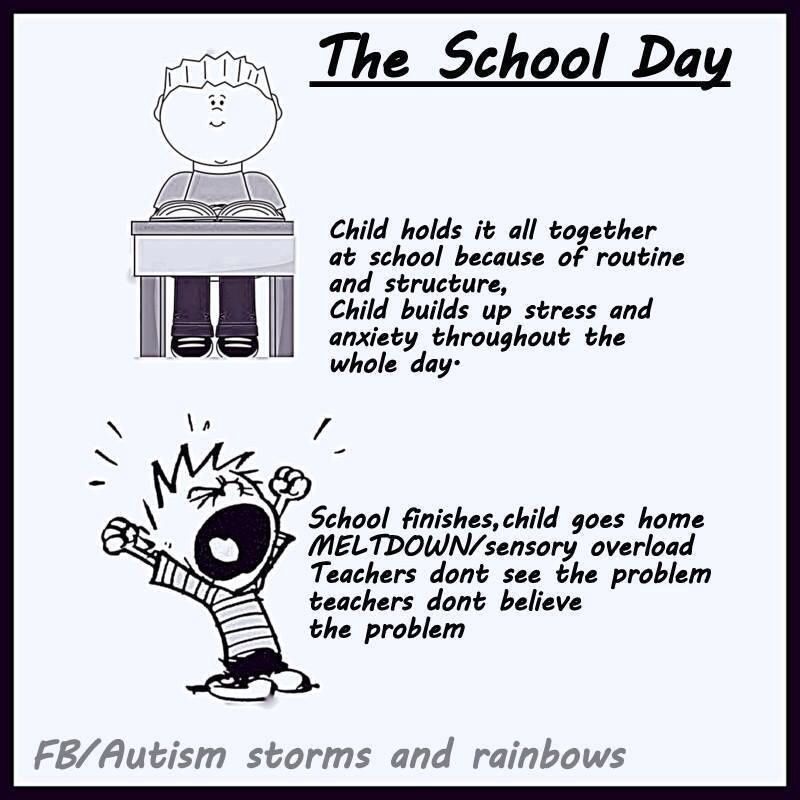 ---
---