One excited D today and tonight, she's counting down to Christmas, already!
Yes, with 45 days to go (and nights), D was overjoyed when a Christmas catalogue landed on the doorstep, she's really enjoyed going through it, looking at the decorations and wrapping. I could see in her eyes the potential for crafting as her eyes spotted ribbons, shiny paper and glittery decorations.
We had years of D not recognising Christmas as either a Christian celebration or an opportunity for presents, absolutely years. It's only been the last two Christmas's or so that she's understood what it all means, so I can't begrudge her any excitement and I wouldn't want to.
Candy canes are a favourite thing to draw and spot in brochures, she's very impressed with one of the Costa Christmas cups: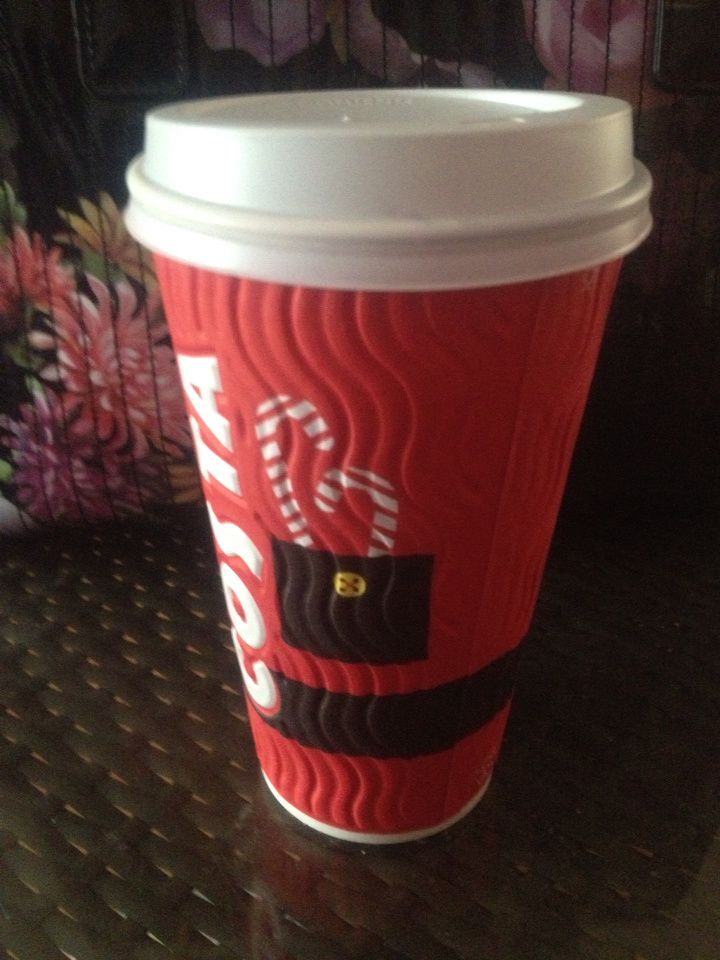 ..and the cup (once clean) has been snipped apart carefully by her, ready for putting the little bits into her carry-everywhere bag.
There's been some lovely drawing and colouring too. This picture was nearly ripped up by D when T said something that upset her, it took some gentle persuasion for her to move on and complete it. It was worth it!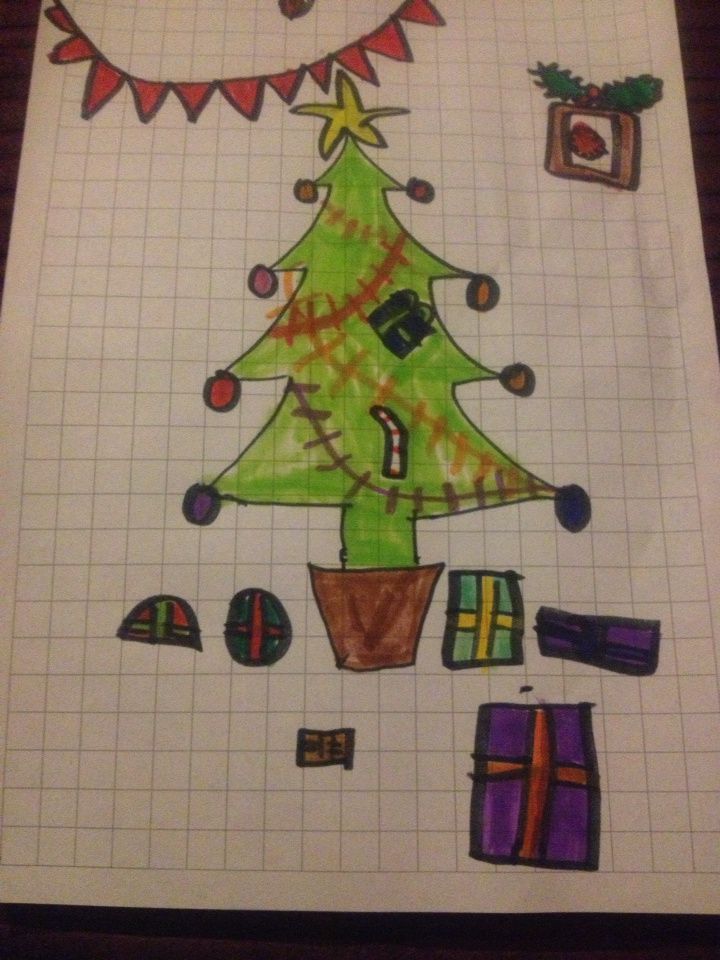 T's had a definite change to routine day, which has unnerved him. As predicted, the games that he play in and watch were both called off (along with many others in the league) due to the weather and very soggy pitches/car parks. He did watch a reserves game on AstroTurf this afternoon but it wasn't the same. For a child who thrives on the what/where/when, it was frustrating.
Another day tomorrow, with another opportunity for D to count down no doubt. I hope everyone's day has gone well, cornments/RTs/shares as ever welcomed, thanks for reading Jx 😘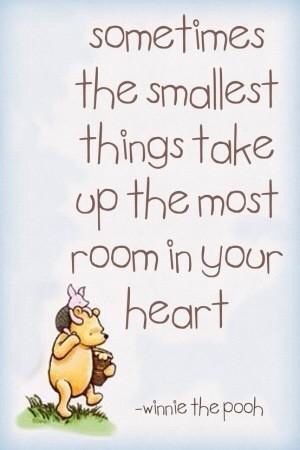 ---
---