D has done extremely well today, for a couple of reasons.
She spent most of the first part of the day writing (yes, writing, even though she finds it a challenge) her Christmas letter. It's absolutely great and I think it merits a separate post.
This afternoon we went to the village precinct to see the Christmas lights being turned on and participate in the carol concert.
We'd never been before and I had not anticipated how busy it would be. It was standing room only and totally packed. If she had bolted, it would have been horrendous. Luckily we had her buggy and ipad but there seemed to be no provision for buggies/wheelchairs to see what was happening and if somebody had collapsed then it would have been chaos. A definite case of getting proverbial b u m s on seats before health and safety.
We lasted 25 minutes before D had absolutely had enough, which tbh was 24 minutes longer than I thought she would!
Here's some pics:
And the tree before and after:
Although we didn't see it, only hear it, there was a brass band there and operatic solos as well as traditional carols.
I'm not sure how I could manage it better next year for her but thank goodness for her sanctuary, the buggy.
I'm glad we went though.
T's had an up-down day, he's very snuffly and didn't play as much of his game this morning as he would have normally. They lost, but to the leading team. The men's team won the match he watched this afternoon, so swings and roundabouts.
They are both excited about tomorrow and the start of December, which is lovely because D missed so many years of not realising the significance of Christmas and birthdays.
I hope everyone's day has gone well, comments/RTs/shares as ever welcomed, thanks for reading Jx 😘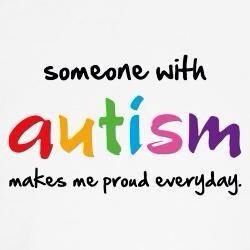 ---
---