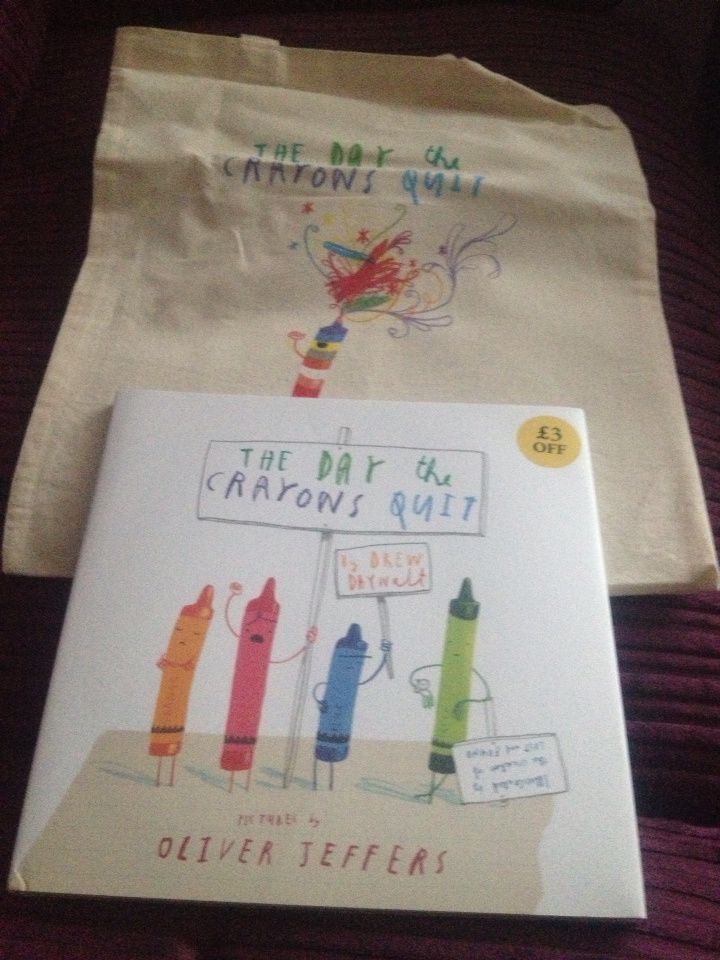 As regular readers of this blog will know, I have a couple of avid readers in T and D.
I'm so pleased they love to read and get away from tablets and apps, books can just transport you into another world, a world of imagination.
I saw the book above in our local bookshop and the cover instantly caught my eye, with its simplistic design. It also appealed to D, as a girl who draws and crafts avidly.
The book tells the story of Duncan's crayons, who decide to quit because he's only ever using certain colours. All the individual coloured crayons write him letters explaining how they feel.
Duncan needs to find a solution if he's going to make his crayons happier and keep drawing and colouring.
The story is a very simple one, as is the solution and the illustrations and letters are lovely.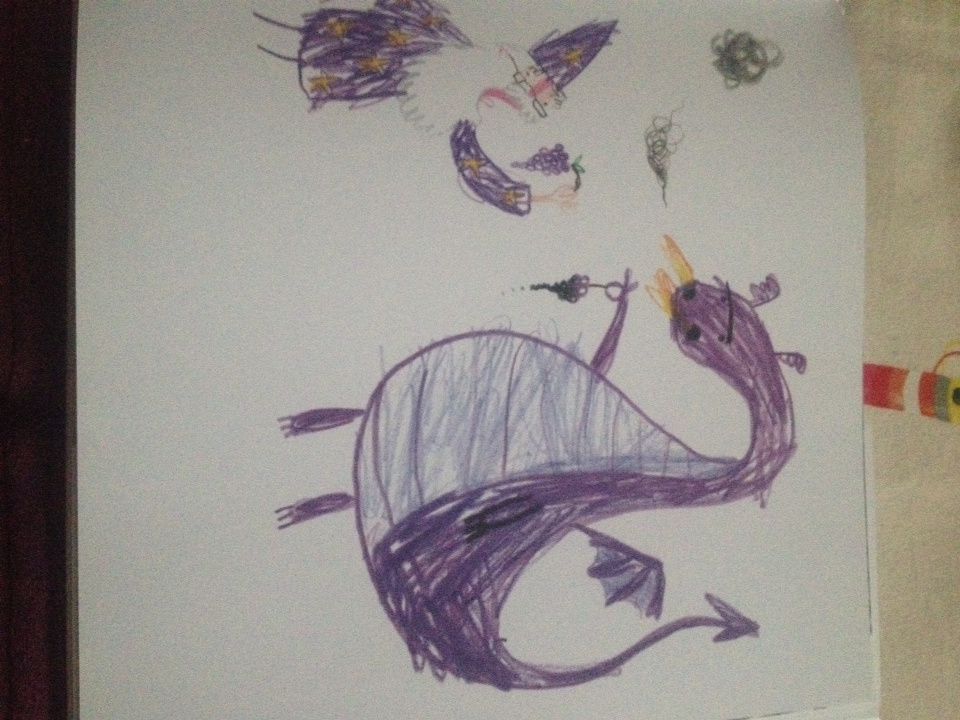 Both D and I enjoyed it and it prompted a little chat about working together too, which was a definite bonus.
As was the little book bag that came with it.
Such a sweet little book, with a nice message.
---
---