As mentioned in Monday's diary post (below), D has become rather fixated with car tax disc holders and their numbers.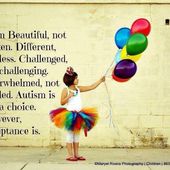 It was a fantastic start to the week today. D spent quite a bit of time last evening and before school personalising some little notebooks for her teacher and the TAs in her class. Glittery letters for their names and stickers etc. She was very excited…
http://www.autismmumma.com/mostly-marvellous-monday-25th-nov-2013
Our journey to and from school is now enhanced by D looking out for these discs on (thankfully) parked cars in driveways and she absolutely loves to read out the expiry date.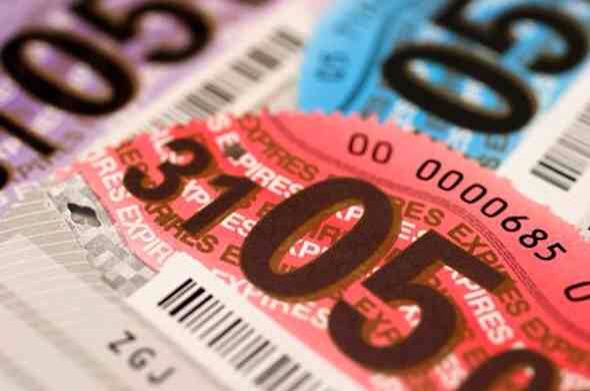 It's become a little game now. She'll spot one and zoom in and say (for example) "it ends on the end of the fifth month 2014" and I'll reply "what month is that then, D?".
She'll start working it out "…January, February, March, April, May…it's May!"
She has more difficulty with the latter months of the year and I'll have to go through the months with her and say "if October is the 10th month, would number is November etc".
It's a great way of enhancing her mental maths and the months of the year.
She's a speedy spotter too, a bus went past us this morning and I said to her that I hadn't seen the tax disc. She turned to me and said "it was on the door Mumma, I spotted it because I have fast eyes, you need fast eyes sometimes to spot tax discs".
It's making our school runs more enjoyable and keeping our brains alert. The next thing will be that she wants to see where in the Post Office that the discs can be generated so we'll have to pick a quiet time with a friendly operative to see if they can show her the blank discs.
All good, harmless fun and linking up with @EthansEscapades for #SSAmazingAchievements.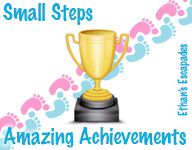 ---
---