1. My lovely, sparkly D in the picture above. She had a birthday party to go to at peak time in a soft play centre. Autism, busy places and lots of noise don't always mix, D handled it all really well and loved her outfit. She was extremely stressed and worn out on Sunday – an aftermath of Saturday – so I'm glad the days were as they were.
2. Our decluttering is continuing. This time it's been clothes. Three big bags are ready for the charity shop. It's all stuff I could eBay but the postal charges and fees don't really make it worth it. We have a selection of charity shops in the village precinct (3) so they'll get one bag each!
I also donated the pink coat which has been causing me some angst. It's gone, I'm happier as a result.
3. I've felt very disappointed in T's school this week. We realised that they are not officially recognising his autism diagnosis, despite official letters and reports having been sent to them. With secondary school looming next September, it's so important that his next school are aware and support him if necessary. On the positive side, I now know the situation so can liaise directly to try and get some resolution. It would have been awful to get to July and suddenly realise nothing has been transferred over.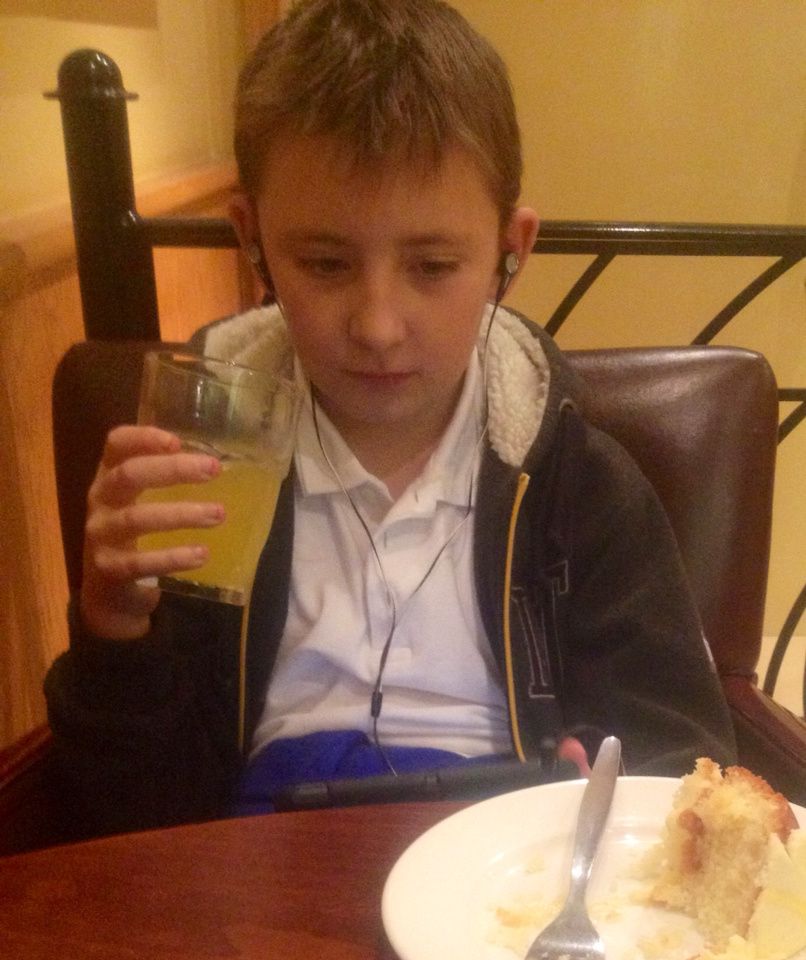 4. T and I had our catch-up yesterday whilst D was at badminton after school club. He has such a funny sense of humour and got into a right pickle with my ear worms, he was giggling away. And the cake was quite nice too.
5. D is in a great mood, having had a wonderful school trip to the SN adventure playground near us. She was able to play in soft play, make a "gold bar" in crafting and a crown. She also made a princess crown for me because she wants us to be princesses together. Aww!!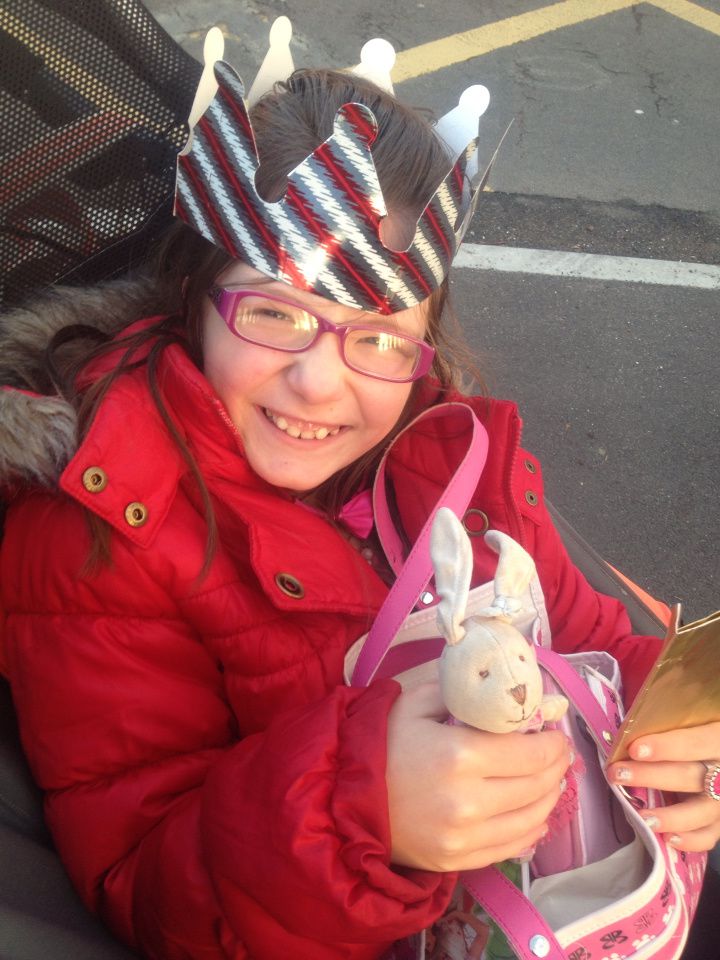 6. This time last year was a very different story in terms of medical issues within Hubbie's family. Christmas was glossed over apart from for the children. This year seems better.
Those are my reasons, now for a coffee and to read some more Jx
Going to spread the positivity and link this also up for #PoCoLo with @vicwelton.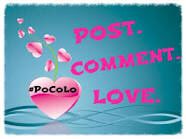 ---
---