We were definitely due a good smile-filled day after the past couple of days and we've been rewarded with one today *happy dance*.
There were no growls from D this morning, in fact she could not wait to get into school, to hand in her trip money and permission slip for an outing next week.
T was on good form too, it's probably due to the fact that the weekend is in sight and with that comes football! Either way, it was very satisfying to know that I'd dropped off two non-squabbling, happy children.
It inspired me to come home and deal with the school letters that needed sorting out – the preparation for the annual review of D's statement and other bits and pieces. It felt good to get them dealt with, diarised and pinned up on the board in the hall, which is covered with all their upcoming appointments/trips/clubs etc.
D was overjoyed to see me at the end of the day and rushed at me with a huge "Mumma!" and a body slam. This formed the basis for our journey home, she alternated between walking along next to me, squeezing me with cuddles or deciding that she wanted to do more run-ups and body slams. Her happy mood was all the more increased to discover there was a party invitation in her school bag. It's for peak time on a Saturday at a soft play centre (gulp!), I'm sure it will be fine.
T's day went well too, he received ten reward points for his work today and got to choose a prize, he chose one of those ever-lasting pencils, naturally with a football design.
And the day has ended just as well, two relaxed children settling, both having had a good day (and it's not often I can say that for them both).
Here were my Reasons To Be Cheerful today: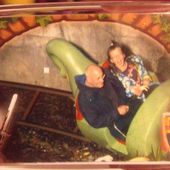 We had a brilliant start to the week with a trip to Legoland on Sunday, we all looked like minions in our Legoland ponchos! This is D being "The Queen of Scream" on the roller coaster: And then T's birthday on Monday, my little man is now…
I hope everyone's day has gone well, comments/RTs/shares as ever welcomed, thanks for reading Jx 😘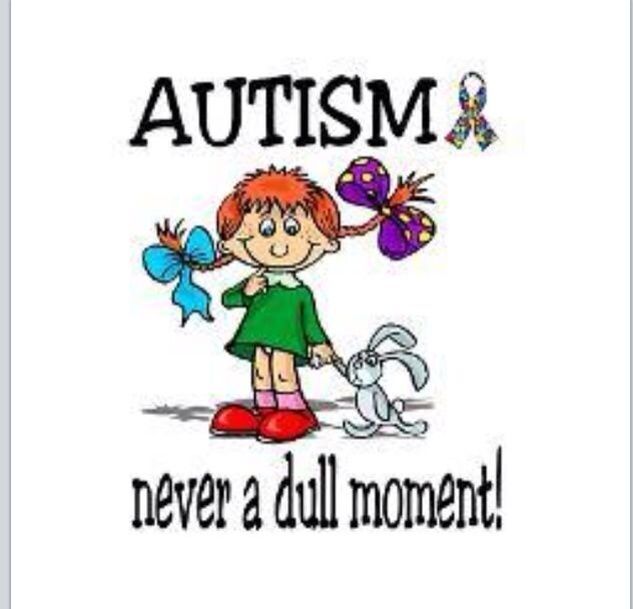 ---
---