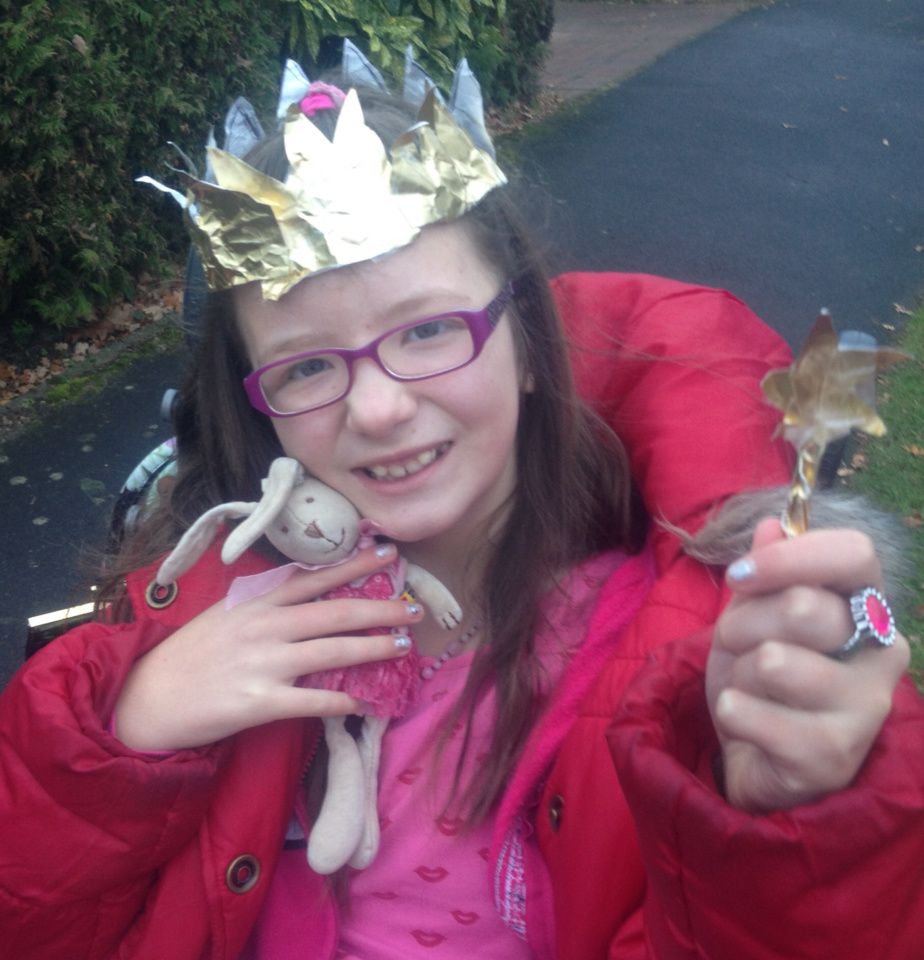 This was D on the way to school this morning, happily wearing a crown and brandishing a wand she'd crafted overnight. I think she'd been too excited to sleep until her usual time.
The reason for her excitement was that her and her class were heading off to the special needs adventure playground again. They went there last Thursday so they were pleased to be going again.
Here's some details of this wonderfully inclusive playground, I wrote this in March 2012: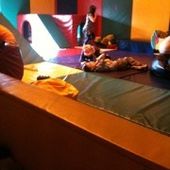 As many of you will know, D went to a birthday party yesterday. Normally when she goes to a party – on the rare occasions she gets asked – I spend the whole time &on patrol&, watching her constantly and risk-assessing her actions and those of the (mainly…
http://www.autismmumma.com/a-very-special-adventure-playground-thames-valley-adventure-playground-taplow/
She went into school very happily and without a backward glance as she went up the stairs with her TA. I love how she is growing in confidence and independence but as any parent/carer of an individual with autism knows, that can all be eroded quickly due to anxieties or sensory issues.
And it was a joyful D that rushed up to me with a "Mumma" at the end of the school day, she'd had a fantastic time. She hasn't really been specific about what she'd been doing, but from a few brief words and her tiredness level, I think she spent most of the day in the soft play area – which is fab, with its cushioning and slide and massive ball pit.
T didn't have such a great day, he had a maths test recently and received the results via a certificate. He had been told he would be receiving a silver award and was handed a bronze. This has upset him, due to expectations and he's also very keen to find out the questions he got wrong. I've told him to ask his teacher and I'm sure she'd be happy to go through where he was incorrect, but it's a question of him having that confidence to ask. Something which can defeat him if anxieties manifest. He did seem happier once he'd talked about it all though, which is positive. He does tend to bottle things up, like D, but in a quieter, calmer way.
Friday is coming around quickly this week and I think we'll all be glad for the weekend.
I hope everyone's day has gone well, comments/RTs/shares as ever welcomed, thanks for reading Jx 😘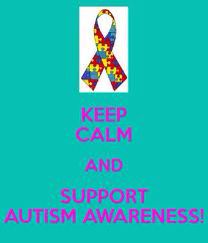 ---
---