The best day of the week for T as he got to do was he likes best, playing and then watching football.
His team had a resounding 12:1 win this morning (and apparently 5 more were disallowed!) and the men's team won 7:1. A very tired, but happy T tonight.
D's been on very good form today, still coughing but extremely excited about her brother's upcoming birthday, which is so nice to see. We had to pop to the (busy) shops today, which I'd normally avoid on a Saturday, as we had to get T's cards. D has written in T's card from her and totally covered the envelope in kisses, there is not a hint of jealousy there, it's so nice to see.
It's strange how things work out, we had lunch in a busy Costa, D playing on Minecraft and every so often she'd say "oh, my cows are loose (!)", whilst I tried to find a "Tickety Boo" sign online. No luck at all. We popped into the Cargo Homeshop next door and…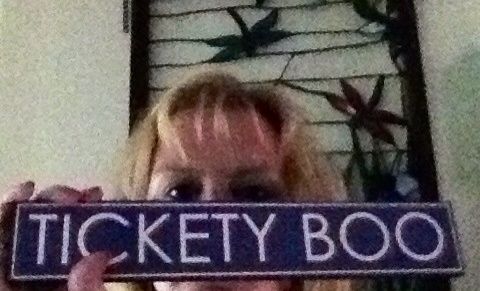 ..there they were, on the shelf! It was meant to be.
A walk/buggy ride with D is never just that and she's enjoyed collecting wild flowers today, all bound for my pocket.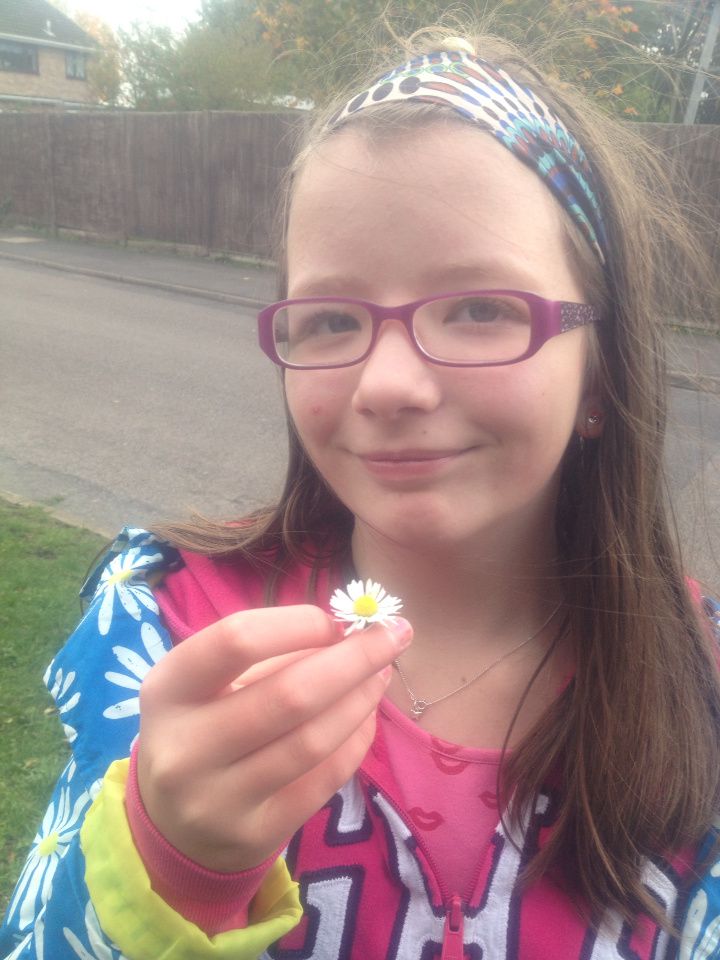 So, the menfolk have done their sports thang, the girlies have gone shopping. A very stereo-typical Saturday!
The good thing about it being a Saturday in the run-up to Christmas is that people were too busy bustling around to notice D in her buggy. It makes a change.
I hope everyone's day has gone well, comments/RTs/shares as ever welcomed, thanks for reading Jx 😘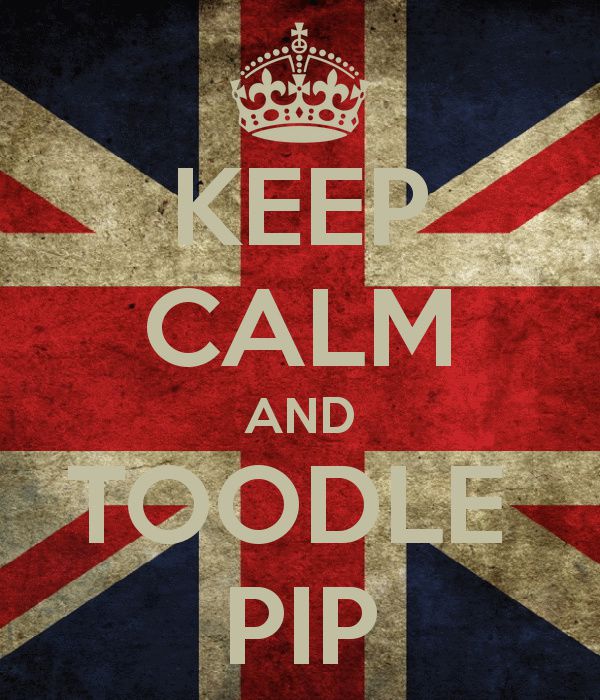 ---
---