I've been feeling a tad stressed this week, it's been to do with the time of year and also to do with both children's schools.
But, let's take a "glass half full" approach and I'll list below this week's Reasons To Be Cheerful:
1. Yes, the run up to Christmas is stressful, but it's 24 hours and then the blooming sale adverts start on the TV. I'm most looking forward to snuggling up on the sofa with Hubbie and the children and just being us. No pressure, just us.
2. T's school has been a worry, but we seem to have turned a corner. I wrote a letter expressing my concerns and disappointment and the HT responded very quickly. We both have T's best interests at heart and hopefully the remainder of his last year in primary school will go more smoothly.
3. We had D's annual statement review meeting this week and although I was totally blind-sided by one question, it went very well. She is extremely happy there and, in the nearly four years she's been there has flourished. They were questioning whether she would be able to return to mainstream and she couldn't cope, I I know it, but they have to give us that option.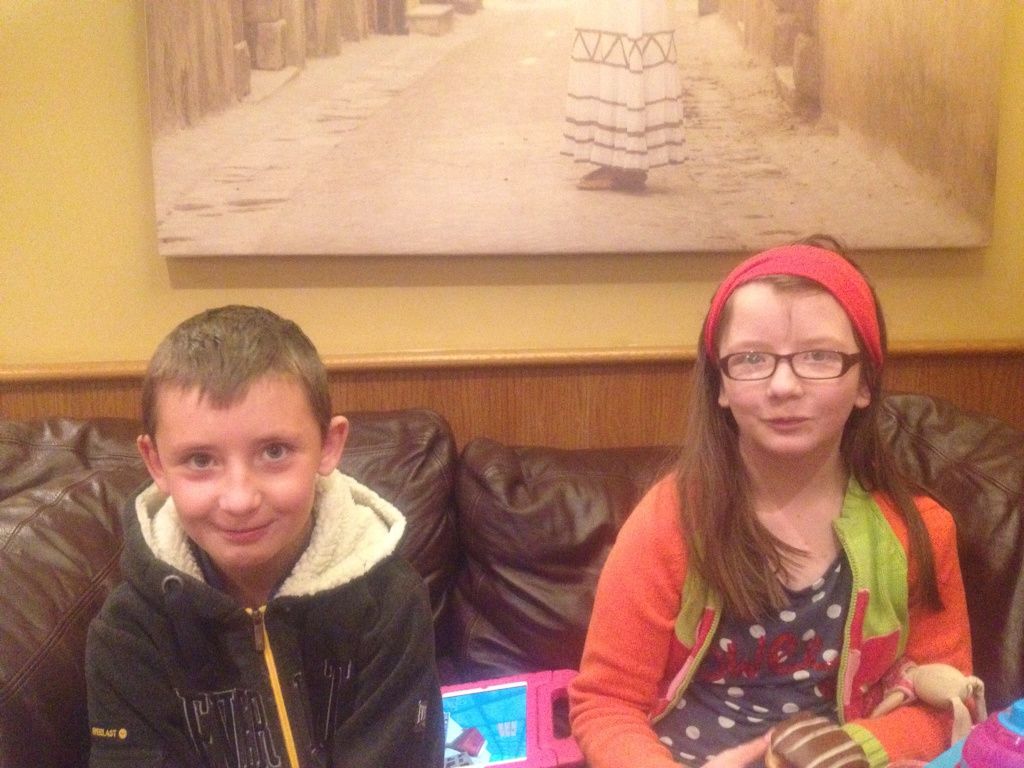 4. My decluttering has continued. It backfired on me big-time with the news that T has to dress up as an 80's pop star for his Christmas production. I'd charity-shopped some flouncy blouse-type things that cold have been made a bit New Romantic-ish. Darn!! It's not all bad though because I doubt he'd have agreed to wear it anyway and I remembered about the Beastie Boys (track suits, tshirts, baseball cap) and I found a VW plastic medallion necklace on eBay…sorted! It's big, brash and cheap as chips.
5. My mother-in-law was in hospital this time last year, having had a massive stroke. She has recovered far beyond expectations and has asked for novels this year for Christmas. A massive indication that she is getting back to the activities she enjoyed.
6. We're going to watch the huge Christmas tree in the village precinct being switched on on Saturday, D will be so excited and I can't wait to see her face. There will be carol singing too and I expect she'll join in, she loves singing. She's been practicing the songs for her Christmas peformance everywhere. I am SO glad that their school performances don't clash, that would have been difficult to manage!
This time of year, although stressful, is also a time for reflection as to how the year has gone. It could be a lot worse and for that, I'm grateful.
Linking up with @vicwelton for #PoCoLo and Becky and the other #R2BC here:
Just over a year ago I was having dinner with a friend who just happens to be author Marc Grimston, he promised my then 5 year old son that one day he would write a story with him as the star.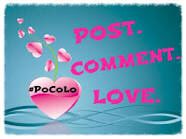 ---
---