It feels like we've literally just been going from Point A to Point B this week, the children not liking the chilly breezes that suddenly whip up during our school runs.
One thing this colder weather does do is give us a chance to play steam trains. Especially in the morning, we all blow our cold air and huff-huff-huff along.
I didn't realise when we gave D and T their names that there are Thomas The Tank engines with their names (actually I think they're more coaches than engines) but it always makes our chilly huff-ing fun!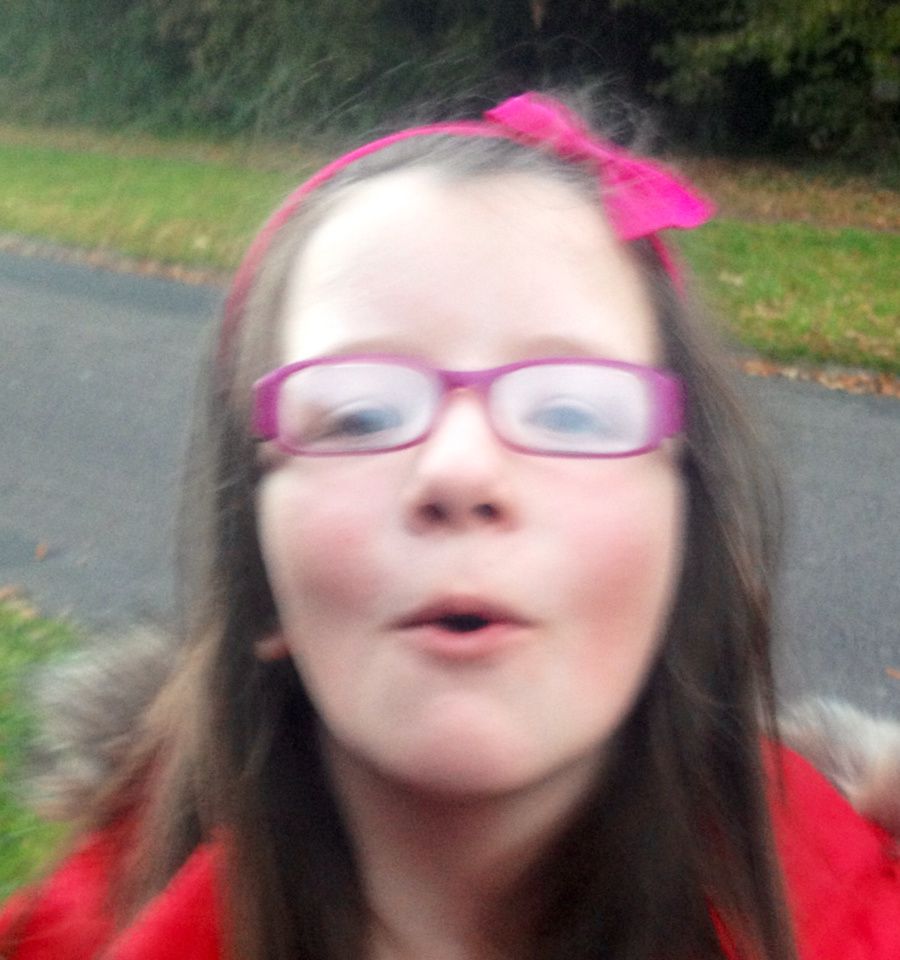 The earlier evenings are giving some gorgeous skies as the sun sets too.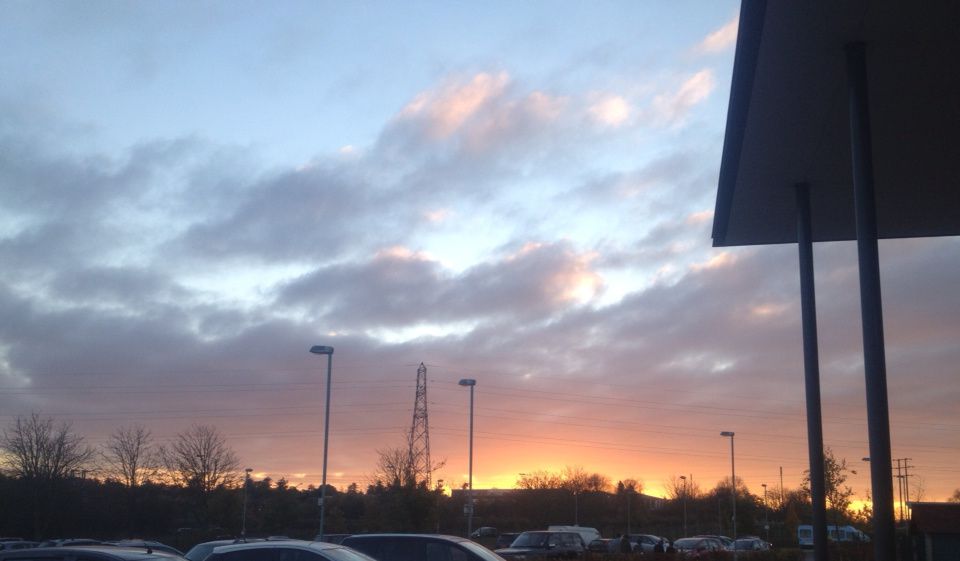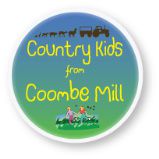 ---
---