I'm feeling a bit more positive tonight, after having had a phone call with T's head teacher, following my letter.
To back track, I was extremely concerned that T's school was not recognising his autism, despite them having received official diagnosis letters etc. Incidents had also left me worried that T's needs and traits were not being taken into account and the final straw was receiving his data collection sheet with no mention of autism on there.
I've had reassurances today and hopefully they will be followed through. It is such an important school year for T and with secondary school looming from next September, transition and procedures need to be set into place. Actions definitely speak louder than words so *touching wood and crossing fingers*.
We had our little 1:1 time (T and I) whilst D was at after school badminton and whilst it mainly consists of us sitting together, him with headphones on on playing FIFA whilst utilising the wifi in Costa, it's the walks to and from that give us a chance to chat – usually about football trivia.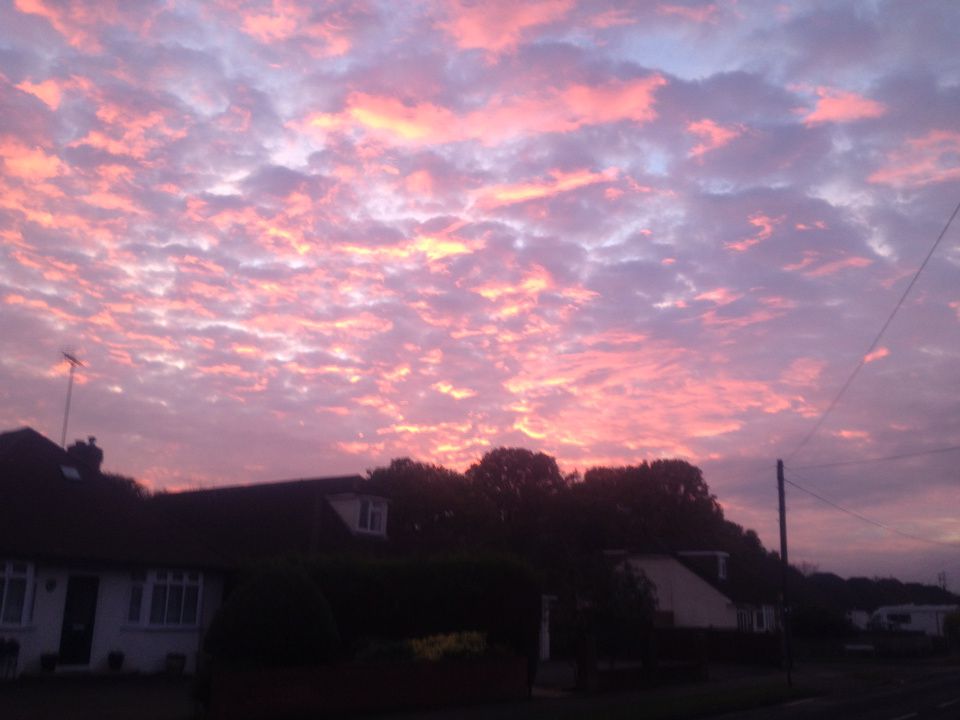 The sky looked stunning as we were on our way to collect D.
She was a tired bundle when she appeared from badminton and tried to bolt, partly owing to tiredness but mostly due to the fact she had a tummy ache. The fact that it was twilight was also making her anxious, she was worried that she'd missed tea time and that b e d time was looming.
Multi-tasking Mumma and a bit of referee-ing once we were home and D was soon back to her cuddly self. A reminder as to her school trip tomorrow has sent her off to settle in very good spirits.
T was very pleased too, one of his football magazines had a free small wipe-clean football tactic board enclosed. Perfect for a football-loving T who likes to compile his teams and record their statistics!
So, I'm optimistic we are over the "hump" on Hump Day (Wednesday) as far as T's school is concerned, it would be nice to think so.
I hope everyone's day has gone well, comments/RTs/shares as ever welcomed, thanks for reading Jx 😘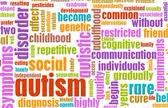 ---
---