And what a wind this week! Thankfully for us, the St Jude storm brought nothing more than a carpet of leaves to the gardens but there's been a strong-ish wind all week.
This has meant that we haven't gone near the woods near us as T has been (and still is) worried about trees falling, so we've stuck to pathways for our walks.
There's always plenty of kites (wild birds) flying around, sometimes ten at a time and they "weeeee" and squawk at each other as they dip and dive. I tried to take a couple of pictures of them swarming but they wouldn't play ball and pose and – literally – as soon as I'd put my phone down, they'd start up again. So, here's a picture of the sky with a few dots!
It's been lovely to walk around and see all the contrasting greens/browns/oranges and yellows in the trees.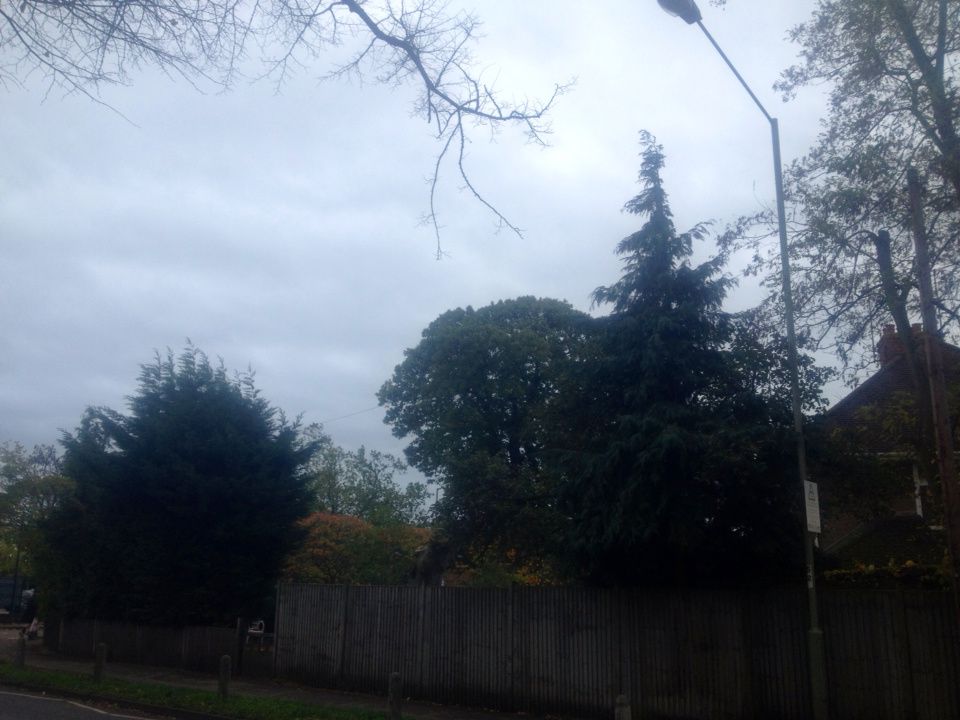 D is a bit of a magpie for finding wild flowers when we're out, she really enjoys picking daisies and putting them in my pocket, I'll go to put my coat on the next day and it's full of drying-out little flowers!
Another passion of hers is dandelion clocks, sometimes she'll just blow them (a current favourite is in my hair), another time she'll pretend she's Queen D and defeat them with her sword (a small stick).
Life is never dull when we go out for a walk!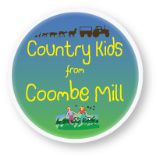 ---
---