It was a fantastic start to the week today. D spent quite a bit of time last evening and before school personalising some little notebooks for her teacher and the TAs in her class. Glittery letters for their names and stickers etc.
She was very excited about taking them in to hand out but was very wary about going past her headteacher as she has the same name as a TA, D was worried that the HT would claim it for herself (highly unlikely, I know).
T was looking forward to his football-filled Monday too.
All seemed well, well, more than well. Definitely no "Monday morning blues" for us.
It was a happy D that charged at me at the end of the school day, she'd received a certificate for working hard in Science and the recepients had loved their books.
It was an interesting journey home. D has become absolutely fascinated by car tax discs and their numbers. Every parked car that we passed had to be inspected by D to see what the numbers where. She got quite worried when she found one that was just about to expire! Maybe a future career…don't judge her, she just loves looking at the numbers!
I'll leave it a few years before we tell her about all the other taxes she'll encounter in her life!
The evening has deteriorated slightly. D decided she had ambitions for a box, another one of her passions is to turn them into schools/palaces etc and she got over-ambitious and over-tired. Lots of reassurance that she has lots of time tomorrow to do it, but I'll bet she'll start on it early tomorrow before school.
All in all, a great start to the week. I hope everyone's day has gone well. Comments/RTs/shares as ever welcomed, thanks for reading, Jx 😘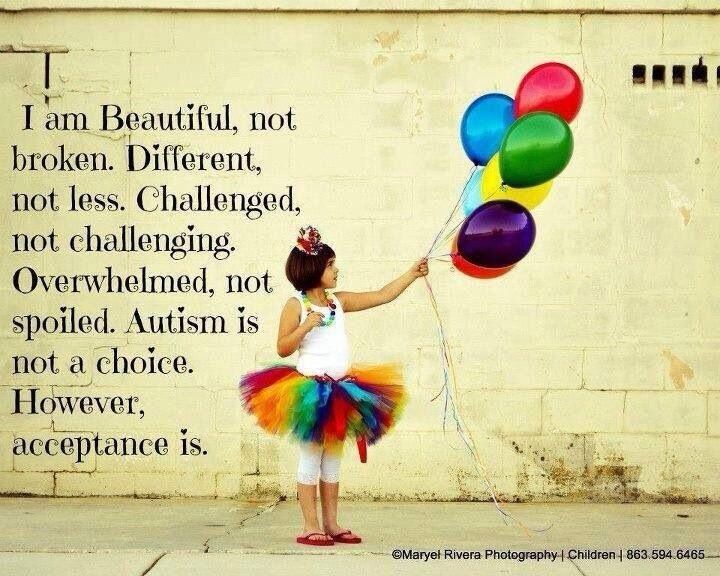 ---
---