The above was the question we asked ourselves nearly 4 years ago, once D had received her Statement (of Special Educational Needs).
Should we persevere with a mainstream education, knowing that she was finding the environment extremely challenging? Knowing that some days she wasn't even managing to get into the classroom? Knowing that her teacher had her down as "flighty" and that her needs were not being understood or met. Could we/should we continue, hoping she would adapt and adjust and eventually find it easier?
Or, move her to a SN school? Smaller class sizes, a higher staff ratio and a calmer environment?
Instinctively, as soon as we were in the SN school, we knew this was the right environment for D. There was a transition period over a few weeks and she blossomed during those visits. Our D was in a classroom environment, sitting at a table with other children and joining in. All big accomplishments.
We had been told during our initial chat that the SN school could not offer exams at the end of her school life but we both strongly felt that it was more important that D learnt "life lessons" – basic cooking skills, money management – and was, above all, comfortable and happy in a school setting.
And she is. Next February, she will have been at her SN school for 4 years. During that time, I have watched her flourish. She will independently and confidently walk up the stairs to her classroom and turn and give me a wave at the top (a bit like a "Stars In Their Eyes" in reverse), she participates in school performances and assemblies (she couldn't even go into the main hall at her previous school) and her reading is wonderful, full of expression and enthusiasm.
There are days when a change of routine at school or someone will brush past her and she is affected, she has autism, she's bound to me but the good days far outweigh this.
We sat in her statement review meeting this morning and all these positives were so good to hear, to know that her needs were being met and she is happy.
And then the question of GCSEs was raised. Had we considered the thought of maybe a secondary school with an autism unit attached?
It's a question that had to be asked because she is now in year 5 but, I have to be honest, it completely threw me.
They have concerns as to whether they can meet her needs in the future.
I cannot imagine D coping in a mainstream environment again. I just can't. I feel she would regress, big time. Sure, she is reading fantastically but her writing is that of a 5-year old (I'm guessing). Combine that with her stranger anxieties, her sensory issues and her bolting tendencies and it just wouldn't work. Other children would very quickly pick up on the fact she was sensitive and "different". It wouldn't work.
But tonight I'm worried. Because a previous child in a previous class was sent back to mainstream, against his mother's wishes.
I was asked, in the meeting, what my long term goal was for D and it's this: I'd like her to be able to, in time, to have the confidence to travel on a bus to town/college, to go there with a list, to be able to get whatever was on that list with confidence and handling the money and then return home.
In short, having the confidence to carry out a simple task, amongst strangers and without a bolt or a meltdown. Life lessons.
I know some people might think I want to hold her back, I don't, I promise. I just want her to be happy and remain happy. And she is in her SN school.
I can see a different path for T. Whilst he has high functioning autism, he is coping in a mainstream environment. He will go to secondary school from next September, hopefully our chosen one with a very good SN unit and reputation. He should be able to hold down a job, formulate relationships, have a degree of independence. I wish all that for him and more. But I want him to be happy too. Some days he'll rant about school, about how he isn't understood, about where he feels staff are going wrong, that is his brain questioning, challenging and not necessarily accepting issues, that could be where he stumbles.
He is so different from D intellectually but their traits are so similar, T is just more able to mask them.
I just want them both to be happy, comfortable in their own skin. Nothing more.
They deserve it.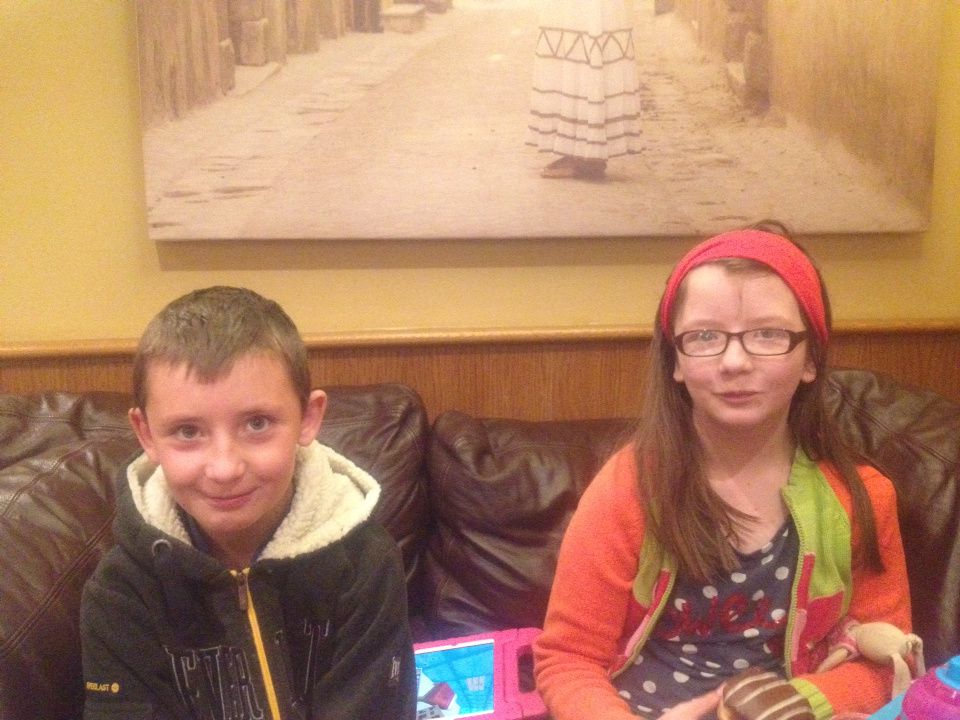 I'm sure we'll be asked again "life lessons versus GCSEs" for D and I think I've answered it above.
It's helped to blog it all out.
D was singing in the b a t h earlier, her songs for their Christmas production. She loves to sing and is looking forward to seeing us watching the performance. Which we will, no doubt I'll have tears running down my cheeks because I'll be so damn proud of her and remembering just how far she's come in the last (nearly 4 years). Proud? You bet. Worried? Just a bit.
I hope everyone's day has gone well, comments/RTs/shares as ever welcomed, thanks for reading Jx 😘
(The picture below x 2):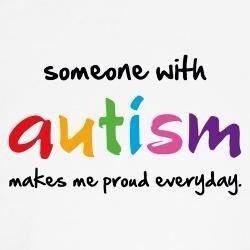 ---