There's a new blog hope here:
As a parent blogger, we focus on our children, the mess, the tantrums and the tears each and every day. I've created a new blog hop so that we can all focus on just us for a change. Each week, in the early hours of Tuesday I'll post the theme.
http://lifewithpinkprincesses.co.uk/just-me-1-what-makes-me/
The aim is to focus on the bloggers behind the children. I like that idea, too often I'm focused on issues connected with the children and I forget about Me, here I am: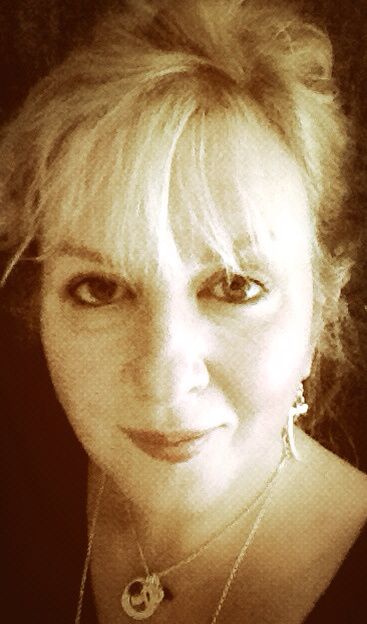 So, What Makes Me?
Sometimes I don't like individual parts of me but overall, I'm okay. Everything works and performs a function. I started wearing glasses in April and wondered if they'd change how others perceive me, but they're rimless and I've got used to them, I forget to put them on occasionally and then wonder why my eyes are tired!! Silly moo.
So, here's a few likes and dislikes from me:
1. I like to read on the Kindle app on my phone. I wasn't sure at first, there's something really nice about opening a new hardback book and snuggling down for a read and going wherever the story takes you, but the Kindle is so blooming portable and convenient. No need for a book in my handbag for a bus journey, out comes my phone.
2. I like music, a lot. Again, having music on my phone makes it so convenient. I can't play an instrument (apart from a recorder at primary school!) but would really like to learn the saxophone.
3. I like the colour purple. Not all-out head-to-toe, that can look daft, but little accents of it. In a scarf or a bag. We even have a purple toilet seat but – apart from the lilac swathe nets – our bathroom isn't a purple fest.
4. I like manners. If I hold a door open for someone, I appreciate a "thank you", I wouldn't have a hissy fit if someone didn't, but a "thank you" doesn't take any effort does it?
5. I am rather fond of a massimo decaff skinny mocha in a takeaway cup from Costa, it's my little indulgence. Not every day as they are pricey but they are worth the pennies.
6. I like cheese scones from M&S, not with any butter added, just plain. A once-a-week treat.
7. I like to write, whether it's a diary post, a review or a poem. It's therapeutic.
8. I like seeing colours reflected when blowing bubbles.
9. I like Doctors, the early afternoon soap on BBC1. Sometimes I won't get around to watching it until much later but as it's on series link, I can catch up when the TV is occupied.
I've done 9 "likes" as it's my birthdate.
Now, the dislikes:
1. I don't like inconsideration. Something that features in who we live next to and share a party wall with.
2. I don't like gold plated or silver plated jewellery and it doesn't like me. I have ultra sensitive skin, which means that certain soaps, washing powders, washing up liquid and some brands of make up are all out. I instantly know if I'm reacting as the redness appears.
3. Talking about redness, I don't like speaking in a large meeting group. I blush very easily and it's very silly and very annoying.
4. I don't like people who mock other people just for the sake of publicity or to provoke a reaction. It's not necessary.
I'd rather focus on the positive than the negative so I've only included 4 dislikes. I guess each of mine make me individual, some are long-standing, some more recent to do with circumstances.
They all make me, Just Me.
---
---