…clap your hands, stamp your feet or, in D's case: squeeeze your Mumma and bounce around, a lot!
D has had a really positive day, she had a school trip today and it mentioned in the letter that the children could take things to occupy themselves on the journey. D choose a book, some paper, pens and….Bunny!!
She was overjoyed that the Bunnster will be with her all day, as opposed to languishing in her pigeon hole in class. Bunny is her comforter in times of anxiety and her buddy in times of joy, so the thought of her being able to grasp Bunny all day put a massive smile on her face.
Not even the drizzle on the school run or T's best agitation efforts effected her, it was one happy girl I left chattering with her TA.
And wheessh! There was a "Mumma!" a run-up and a body slam when I collected her. She'd really enjoyed herself on the trip and said she'd started singing in class when they got back and everyone else joined in, she'd been singing "If you're happy and you know it…". That conjured up such lovely images for me, everyone – including the staff – joining in and singing.
Her good mood continued at home, sometimes overly, I've been hugged and squeezed, she's bounced and flapped and my D has chat, chat, chatted. It's been really nice but gosh, I'm pleased she's settling with melatonin. A lovely day for her.
T's had a day just the way he likes it too, school, then after school football, then football training. Busy but action-packed suits him fine.
So, that's us, a very good start to the week, I hope everyone's day has gone well, comments/RTs/shares as ever welcomed, thanks for reading Jx 😘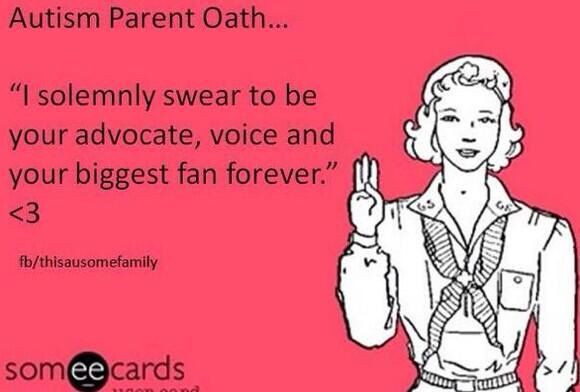 ---
---