I've had a variety of diaries over the years and found them frustrating because, however pretty the cover might be, it's never really fitted my needs. Either there's not enough space or the spine wears out.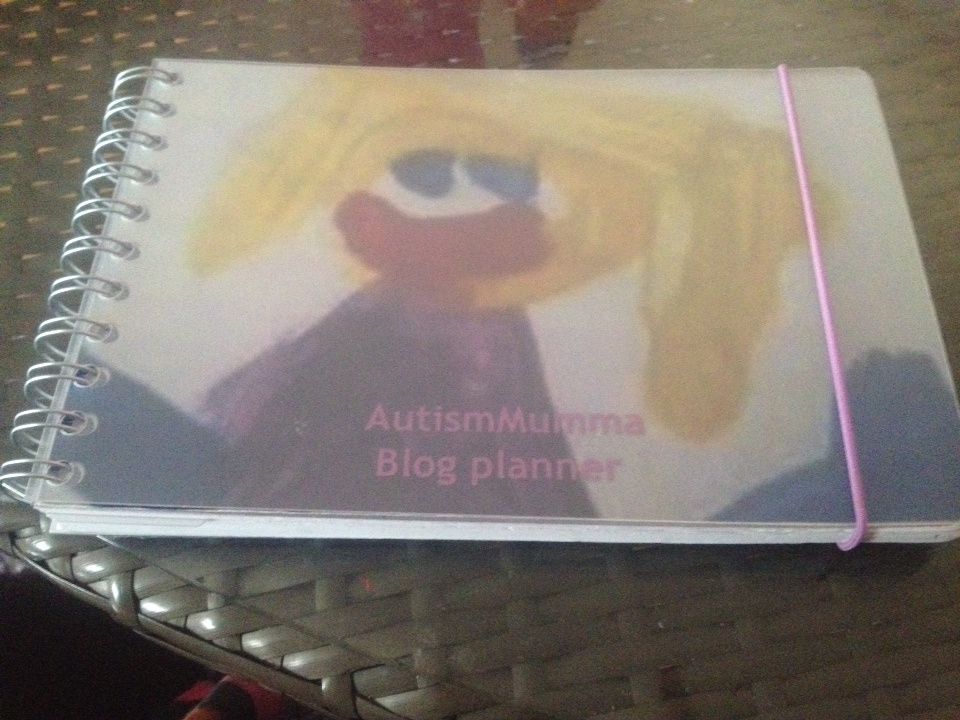 I was asked if I'd like to design and receive my very own personalised planner by the lovely people at personal-planner.co.uk (link below) and, as you'll see from the picture above, I did and I'm delighted with it!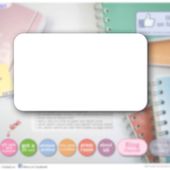 personal-planner.co.uk – the original since 2006
Create your own planner or notebook exactly as you want it, with your friends' birthdays printed directly in it. Choose between different sizes, different designs on the inlay and have your own pictures on the cover if you fancy-it doesn't really get more personal than that!
There is so much choice to make the planner totally unique to whoever it's intended for. Photos are easily imported for a totally unique front and back cover and the choice of text and its location on the cover is also a personal choice.
What I especially liked was this: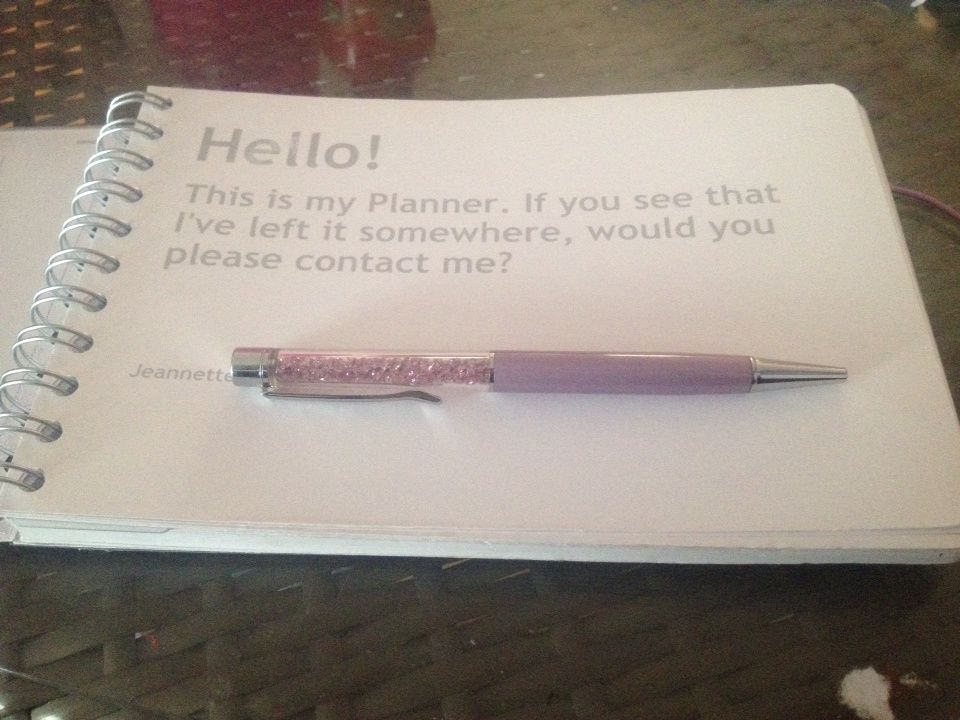 The planners are available in a variety of sizes, I chose landscape as it would fit better into my handbag.
You also choose when you want the planner to start, month-wise.
As to the layout and insides of the planner, again there are plenty of choices. I opted for a pink design and chose plenty of lined, blank pages and some sudoku puzzles – again, totally unique to me.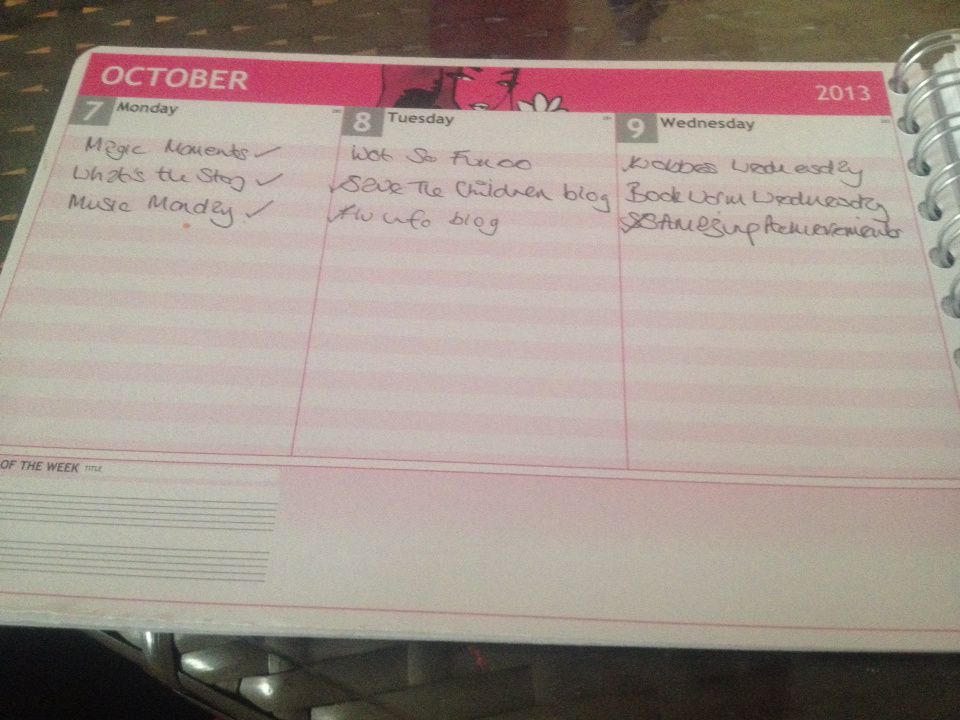 The planner is protected front and back with sturdy plastic covers and an elasticated band holds it all together.
Have I been using it? Definitely and I love it! It's perfect for putting into my bag and jotting ideas down when I'm out and about.
A great personalised gift idea or a means of becoming a little more organised, a thumbs-up from me!
Disclaimer: I was sent a personalised planner, a review was not asked for but I was happy to write one. These are my own words and views.
---
---