We had a brilliant start to the week with a trip to Legoland on Sunday, we all looked like minions in our Legoland ponchos! This is D being "The Queen of Scream" on the roller coaster: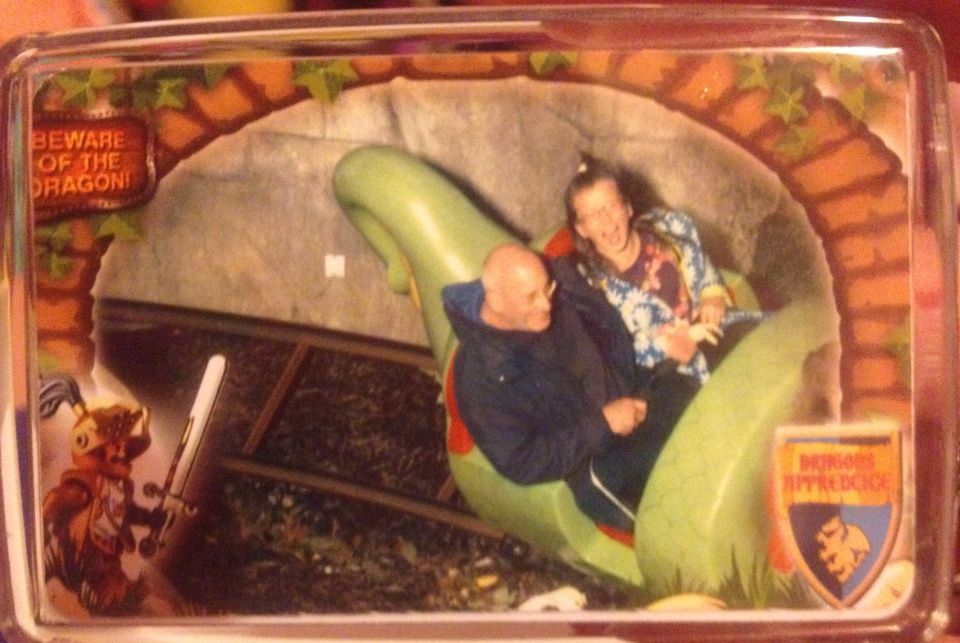 And then T's birthday on Monday, my little man is now 11 years old, he had a brilliant football-filled day!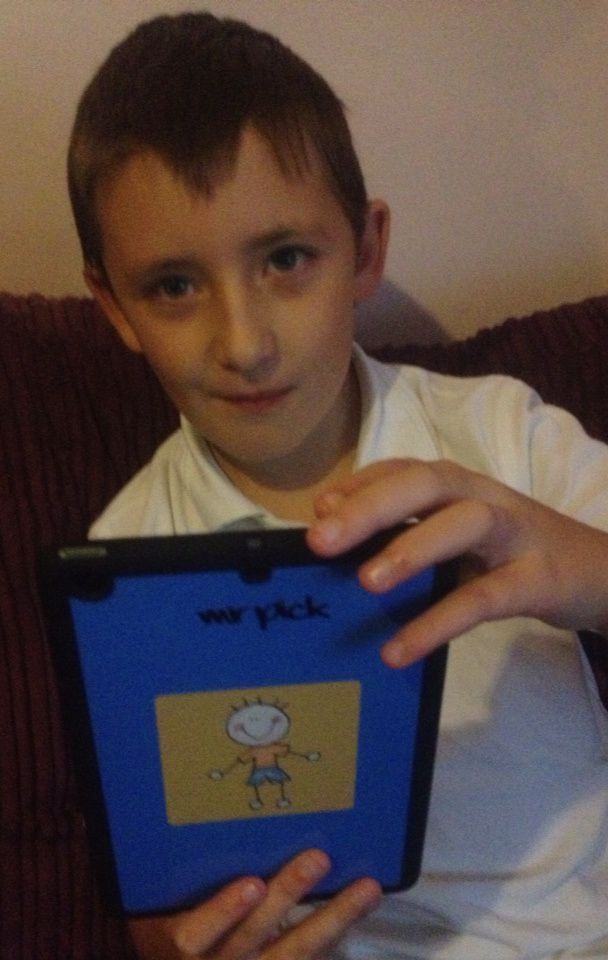 What else is making me cheerful this week?
1. I've been spending some time getting organised this morning, sorting through the school letters about trips and meetings, diarising them and putting them on a cork board so I know where they are. The same cork board has their term dates, inset dates etc. I can't believe how full it is already.
2. We have a statement review meeting coming up soon for D, this is another bit of paperwork completed this morning. Generally this meetings go well and hopefully this year's will be a positive one, her teacher seems to understand D's little ways and mannerisms.

3. My website was down completely for over two days at the start of the week. A mix-up between the company who currently holds the domain name and the company who hosts. It's back up now but there are still underlying issues to be sorted. Grateful it's back.
I'm now behind with posts and reviews but am not going to panic and blast them all out at once.
4. My Hubbie knew I was dealing with paperwork this morning and came back with this! I love the detail on the Christmas cup, even down to the candy canes in the pocket. Bless Mr Bluecrisps!
5. D started a badminton after school club yesterday, having previously really enjoyed tennis. She took a while to get used to the shuttlecocks and racquets but loved it! Very pleased that she overcome her initial change anxieties and gave it a go.
Those are my happy thoughts this week, there's more positivity over at http://nblo.gs/QP5BN, thanks to Mich for hosting.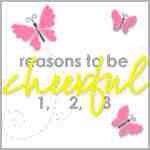 ---
---