I had a strange moment last Sunday. I drafted my diary post, scheduled it for its usual time and it went nowhere! Anyone who clicked on the link was informed that autismmumma.com had expired and saw a screen of nonsense links.
What on earth had happened? And I spent much of the night wondering.
My domain name had been up for renewal with its current provider and I'd passed all the information, including an authorisation code to my website hosts. The liaison manager had just left but the transfer information had all happened weeks before, it should have even sorted out by then, surely?
Well, it turned out it wasn't. An email from the domain holders to new hosts had been buried in a multitude of emails and no-one had picked it up. Fortunately I WAS getting some replies to emails marked "urgent" but then had to wait for the US domain people to answer.
It took nearly three days and my manually renewing but I'm back! We now have until Nov 1st 2014 to get the transfer done.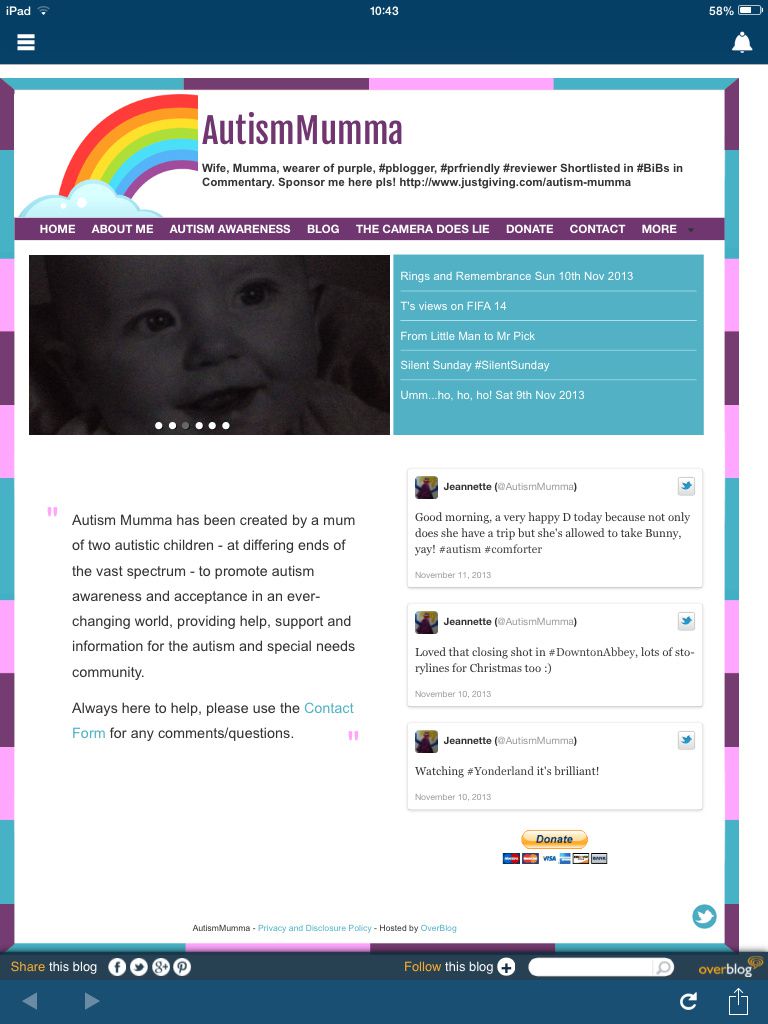 No doubt my stats and scoring have been well affected but I'm not that fussed.
For the few days that my website was away, it felt like a part of me was missing. It was very strange.
Getting it back and doing it myself was my magic moment and linking up with http://www.theoliversmadhouse.co.uk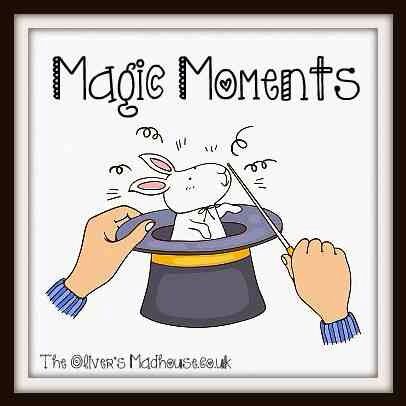 ---
---