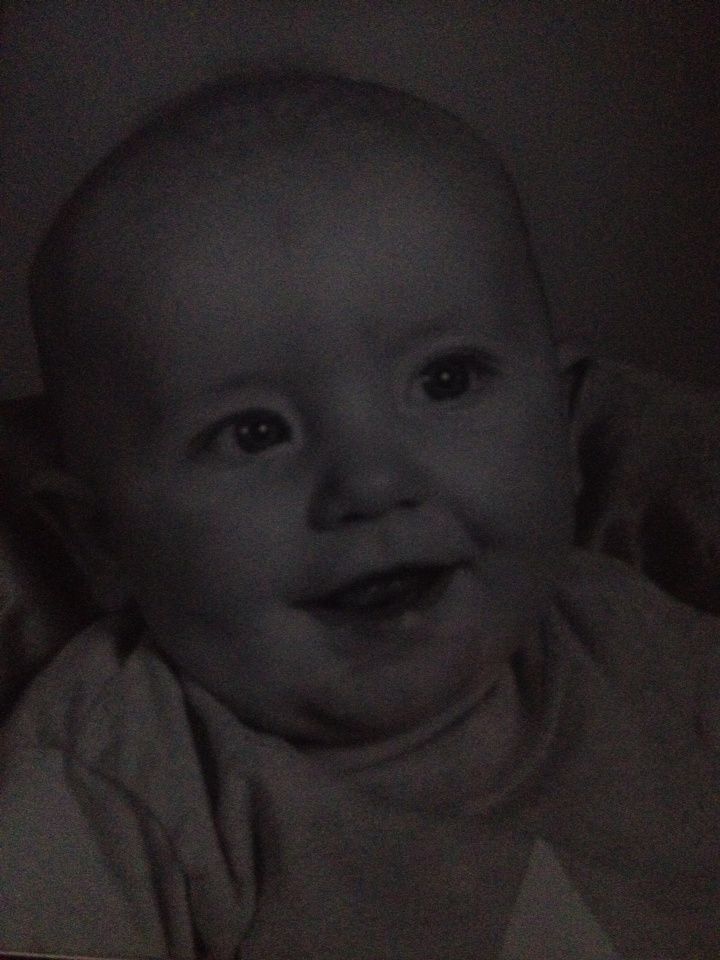 This was T aka Little Man aka Mr Pick when he was three months old. A bald, gummy, little bundle of fun.
His passion has always been football, the health visitor was amazed that he could name all the Premier League badges before he was 2 years old and his motto has always been "if it's round and it moves, kick it". Fortunately that has only ever extended to balls!
Our Little Man used to pull himself up and bounce on his feet, he still walks with a bouncy gait and – unconsciously – will bounce whilst he's standing up playing a PS3 game.
Whether it's reading about football, compiling his own match statistics, watching or playing (he's a defender in an under-11s team), he simply couldn't function without football.
And we couldn't function without him. From his home birth in the early hours on Nov 4th 2002, he's been a very proud part of our lives.
He's changed a bit, hasn't he?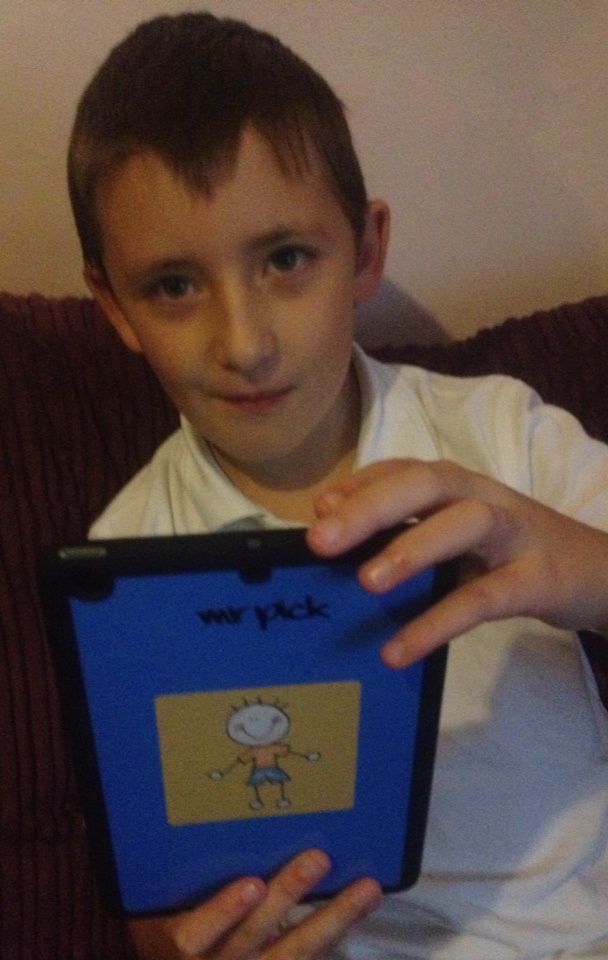 ---
---