I really like joining in the Reasons To Be Cheerful #R2BC every week at http://www.mummyfromtheheart.com/ it makes me think positively about what we've been doing as opposed to negatively. As I've mentioned before, I try to focus on what the children can do, rather than what they can't.
What are my cheerful reasons this week?
1. Well, the big one would be T's looming birthday (Monday), he's ever so slightly miffed that it's a school day but he'll bounce through it happily, hopefully. He still has no idea what he's getting as his main present and he will be extremely pleased!
2. In preparation for Monday, we're going to Legoland tomorrow. The children are most looking forward to all the water rides (brrr!) and I think I might get us all the plastic ponchos just to prevent us from getting too wet, because..
3. D is very squeaky and coughing with the bug I've had. On the positive side though, she's been accepting having calpol and cough medicine, she never would before. She and I had our flu inoculations this week too, although they refused to "do" T, which doesn't seem very fair.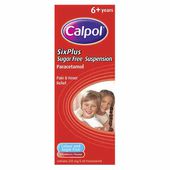 A spoonful of medicine #SSAmazingAchievements
Historically, D and calpol have not mixed well. The mere suggestion that she might need a spoonful of the stuff is enough to send her running, however ill she might be feeling. One of the issues is the taste, it comes in strawberry or orange flavours,…
http://www.autismmumma.com/a-spoonful-of-medicine-ssamazingachievements
4. We've been laughing this week, at an unexpected source, Keeping Up Appearances. The children love the Hyacinth character and we had a very funny moment in the car recently, no doubt there will be more tomorrow on our Legoland journey.
The Bou-Quet Residence… #MagicMoments
I didn't think T and D would be receptive to watching the episodes but they are, I pitched it to D by saying the Hyacinth character is like an older, female Mr Bean.
http://www.autismmumma.com/the-bou-quet-residence-magicmoments
5. This time last year, there were all sorts of issues within my husband's family. An unexpected death a month before Christmas and a severe stroke suffered by another relative meant that we started the New Year feeling very bleak. My husband didn't have that much work either and it all felt a bit like everything was falling down around us. This year WILL be better, definitely.
So, those are my reasons, have a look at the other posts linked up for more happy thoughts.
Thanks for reading Jx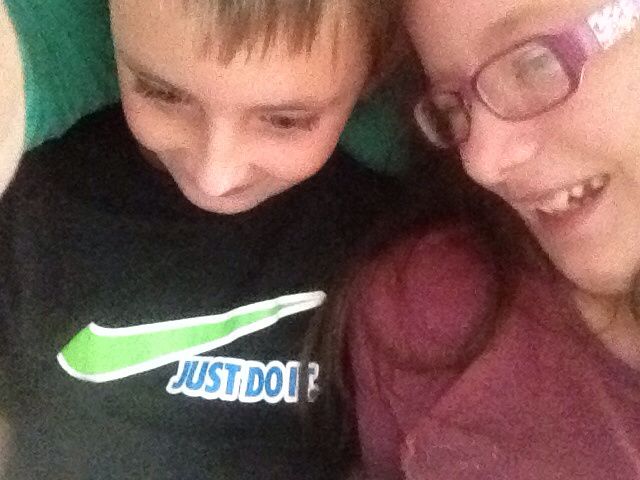 ---
---