As regular readers of my blog posts will be aware, we have a very sporty T.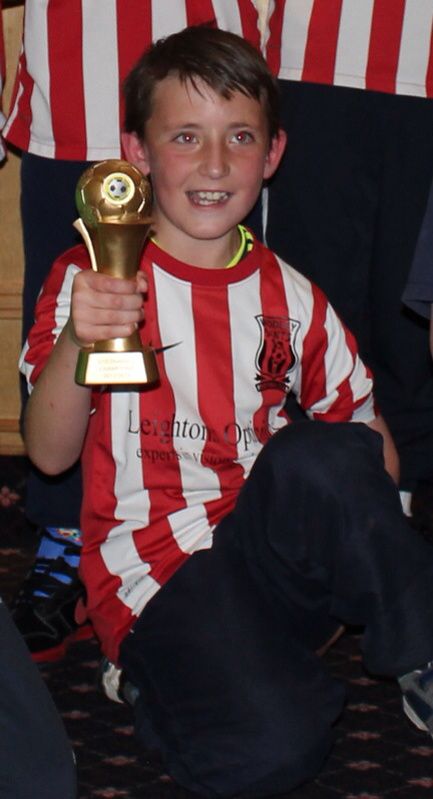 His delight at compiling football statistics and watching "The Beautiful Game" is more than matched by his participation. Something that he enjoys very much and it reaps its rewards in terms of medals and trophies.
He has been storing his medals and trophies on his windowsill but has been frustrated that they tend to get jumbled together and the cat will inadvertently move them when she walks past.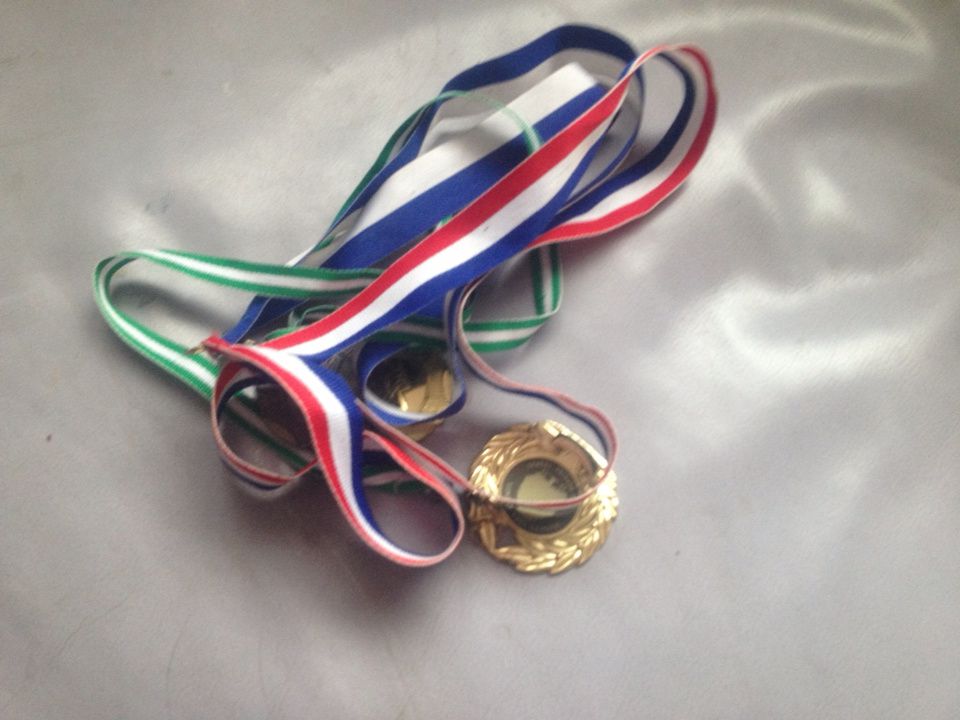 We were offered the chance to receive and review a medal display from The Runner's Wall and it has proved to be just the job! Here's a link to their website:
The display is very sturdy and has two screw holes at either end to enable fixing to where it's required: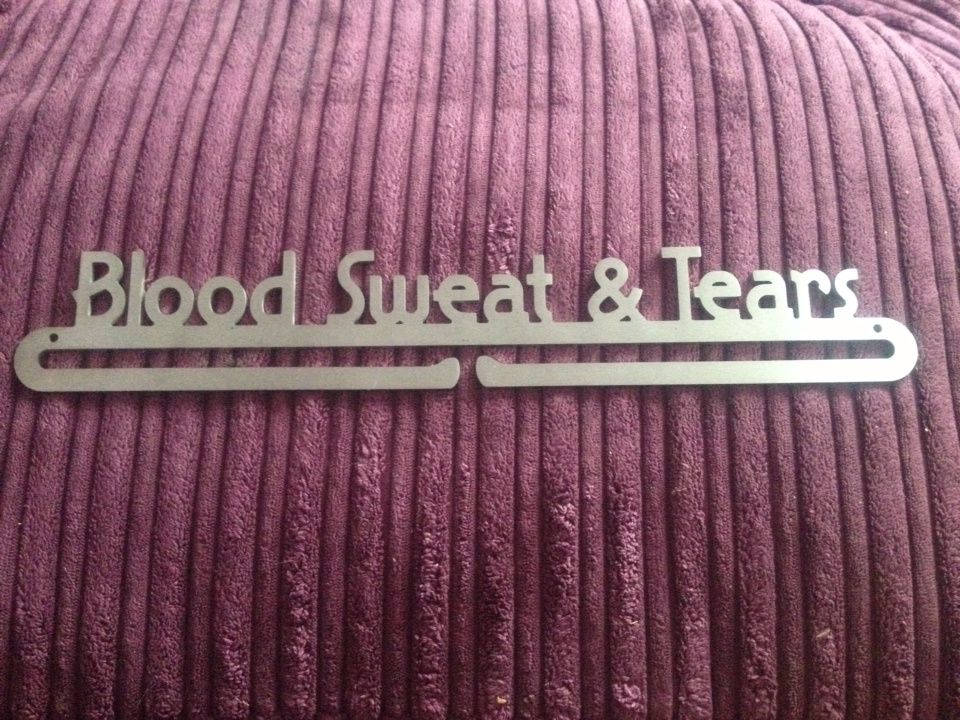 And here it is, in T's room. I fixed it to his wooden shelf unit in no time at all, he's extremely pleased that he now has a trophy/medal corner!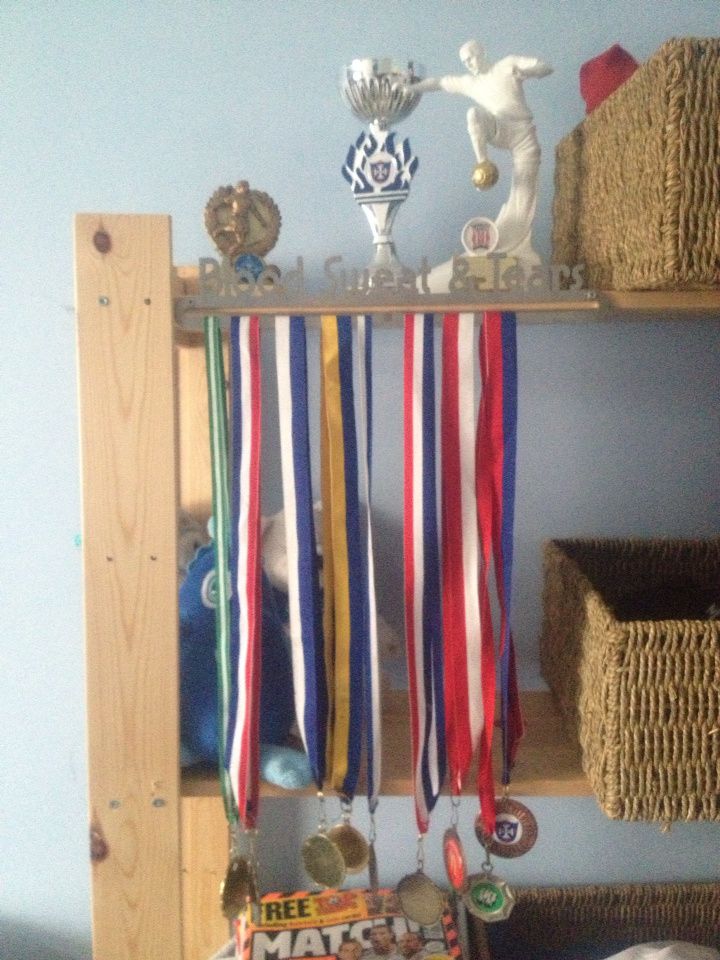 Prices range from £28 to £32 and there are many different designs and motivational slogans to choose from.
As the website name suggests, they are marketed at runners but are ideal for any sports-playing individual who has a few medals they'd like to keep safe.
Disclaimer: we received a medal display for the purpose of this review, our views and words are our own.
---
---