I'm enjoying starting Christmas preparation this week. Ironically, when I was a working mum I'd have lunchtimes to make the 5 minute walk into town and get little bits of shopping done every day. I'd always have everything sorted and wrapped by the end of October, now I'm a half hour (traffic permitting) bus ride away and everything is delayed. I do enjoy having a wander around, browsing though.
This time of year is always a good opportunity to de-clutter and pass any sellable clothes/books/toys to the charity shops.
Speaking of that, here's my Reasons To Be Cheerful this week, it's over at http://beckywilloughby.blogspot.co.uk/2013/11/reasons-to-be-cheerful-week-46-year-3 for November.
1. The book mountain on my side of the bed was irritating me, books that I was meaning to read, articles from magazines that I'd torn out and general "stuff". I was meant to be doing some more de-cluttering in D's room but decided to move the bookcase in our room instead. It was in a space where it wasn't being fully utilised and so it's now next to me in an alcove. Of course, this all meant taking all the books out, moving the heavy shelving and then putting them all back in but it looks really good.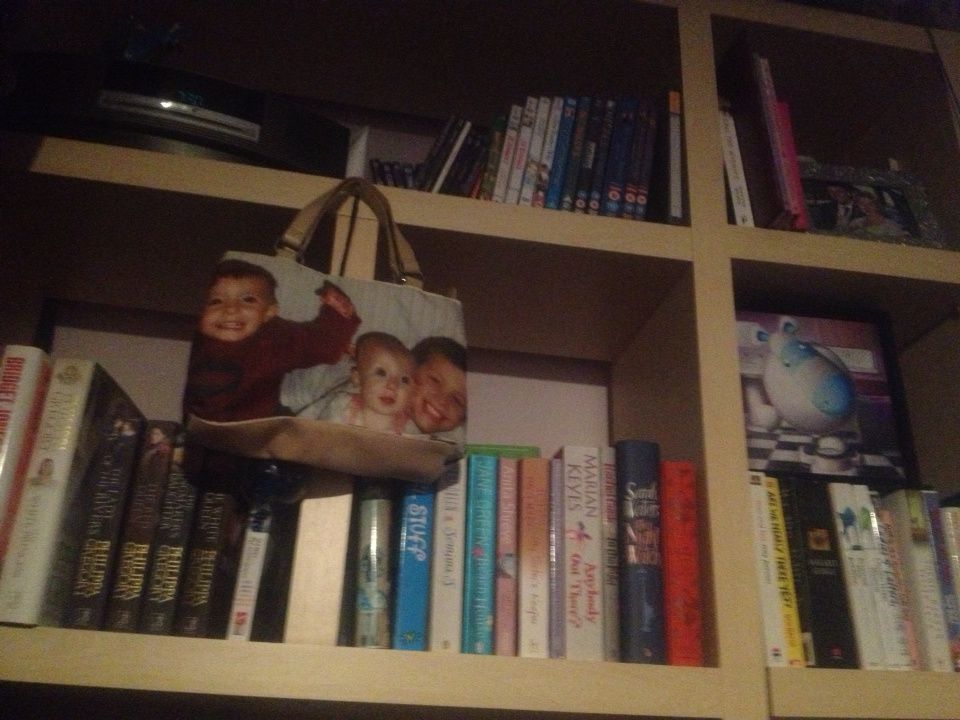 Next up is definitely D's room!! It's a paper/Lego fest under her bed.
2. D has after-school badminton on Wednesdays and it's a chance for T and I to have an hour where he'll chat away about what he's been up to and we spend the time in a cosy corner in a coffee place near us. He's doing very well at school and in his sport, there's still the uncertainty of where he'll be at secondary school but he's coping with that and I'm very proud of him.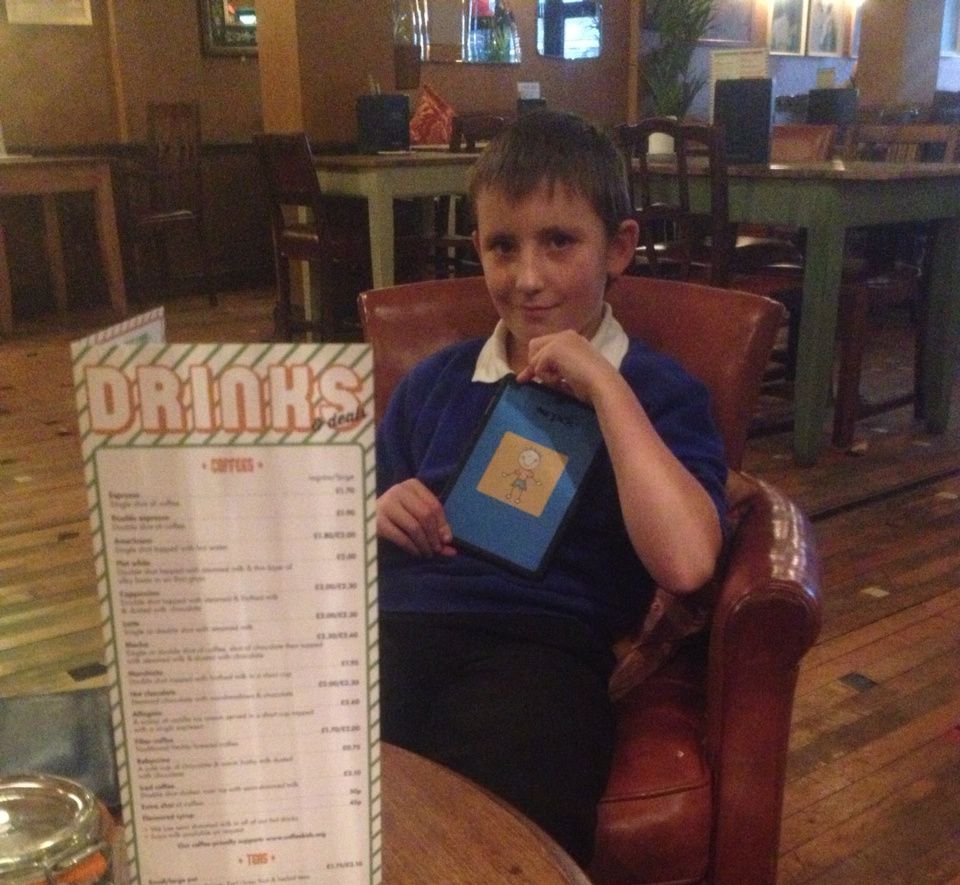 3. D is really enjoying badminton, it's obviously different to the tennis she'd previously been doing but she's taken to it really well. It's a long day for her on Wednesdays as she also has swimming but she's coping well.
The sky just looked lovely as we were collecting her yesterday, Mother Nature can be extremely cruel but I just had to take a picture of the sky: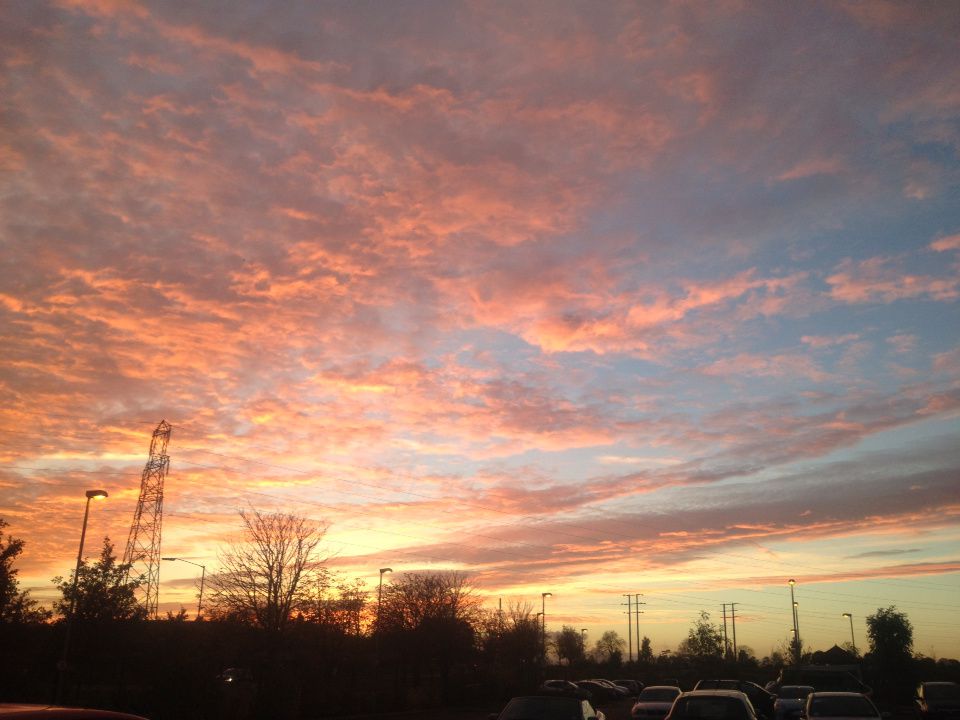 Short and sweet this week but that's my #R2BC.
---
---