In my recent post for Country Kids (below), I mentioned that we've taken to doing impressions of steam trains to make the school runs slightly more fun in this chillier weather.
It feels like we've literally just been going from Point A to Point B this week, the children not liking the chilly breezes that suddenly whip up during our school runs. One thing this colder weather does do is give us a chance to play steam trains….
http://www.autismmumma.com/puffing-like-a-steam-engine-countrykids
D has taken this one step further this week and decided that:
When you have wet hair, I can dry your hair by puffing and blowing. Like this….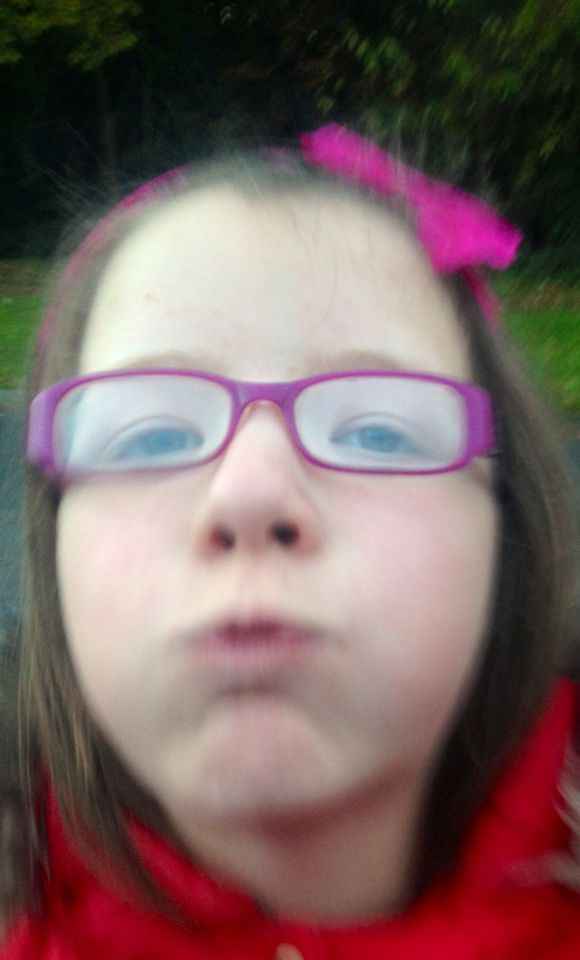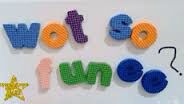 ---
---