After the excitement of yesterday, I had a plan for today – once homework was out of the way, which wasn't a universally popular request.
My plan was a nice, snuggly afternoon. A "cinema" afternoon, with Monsters University and matching cakes.
The cakes were super-easy to make and D enjoyed stirring, helping to put the mixture in the cases and setting the timer.
They turned out really well and, apart from D saying that she didn't want the rice paper picture on hers, all seemed okay.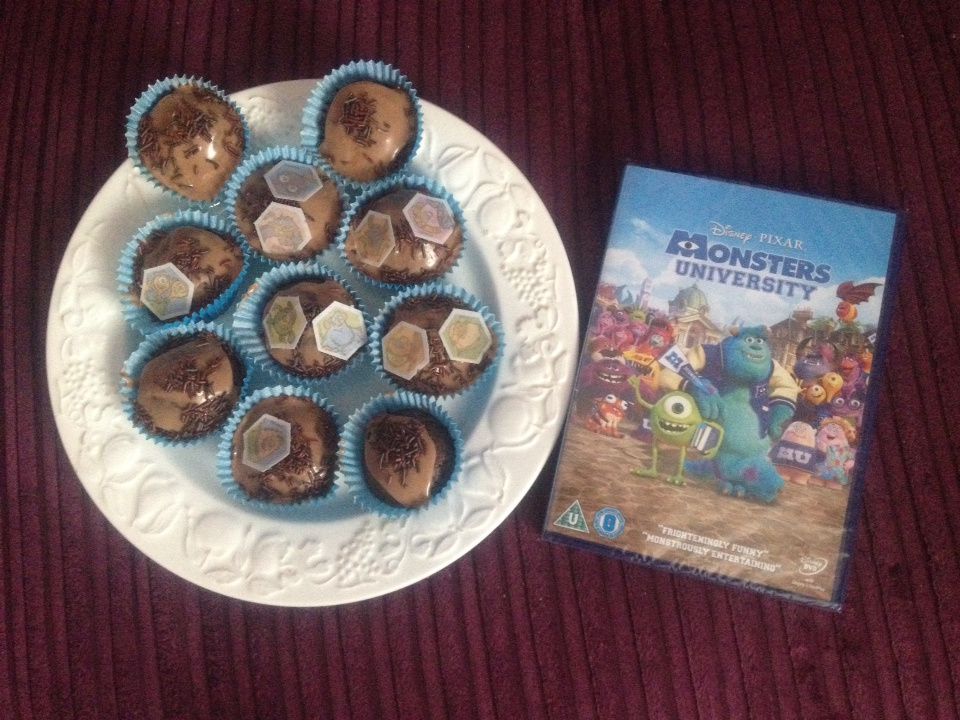 But then the anxieties, the stomping and the shouting started (from D). She was not a happy girl at all. Maybe it was an element of tiredness from yesterday, maybe it was the change to our "cinema", as we usually have popcorn. Whatever it was, she was over-anxious, unresponsive to gentle prompts and violent at times, she ripped a hole in one of T's shirts when he was wearing it. Whenever D gets overly violent, she quickly realises that she has done wrong and then worries that we won't like her anymore. Of course, we reassure her that this isn't the case, but it is imoortant that she recognises right from wrong and apologises, however belatedly.
And that's how it's been, right through the afternoon and evening, right up to settling time.
Cuddles and the reassurance of a new day tomorrow seem to have helped. Fingers crossed they will.
I hope everyone's day has gone well, comments/RTs/shares as ever welcomed, thanks for reading Jx 😘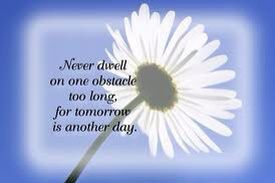 ---
---