The D I collected from school this afternoon was a complete contrast to the D I dropped off this morning.
Events had not gone D's way this morning (in particular, a game she likes to play for a daily challenge was stalling) and she was extremely frustrated. Which had a knock-on effect on how she responded to the routines of the pre school run, ie negatively. She asked that I could try and sort it out whilst she was at school, and fortunately I managed to.
All this was forgotten when it was school pick up time, we (Hubbie and I) saw one of her classmates come down and before I could say to him "that means D won't be far behind", there was her cheeky little face peeking around the corner and a "Mumma! Dad!" and a run-up.
She HAD had a good day and was Star Of The Day in class. Even a trip to gym club in the rain went ok.
D wanted to do the run-ups and bear hugs with Hubbie that I'd had yesterday and he was amazed at her speed and strength.
And in a complete contrast, T, who was positive and bouncy this morning, hasn't been so tonight. The majority of this is due to the fact that tomorrow's football matches are in doubt at the moment, due to the heavy rain already and more forecast. The uncertainty and the prospect of his Saturday potentially not going as it should, does not rest well with a little man who thrives on knowing what, where and when. Hopefully all will be fine, albeit muddy.
So, a mixed end to a mixed week. I hope everyone's day has gone well, comments/RTs/shares as ever welcomed, thanks for reading Jx 😘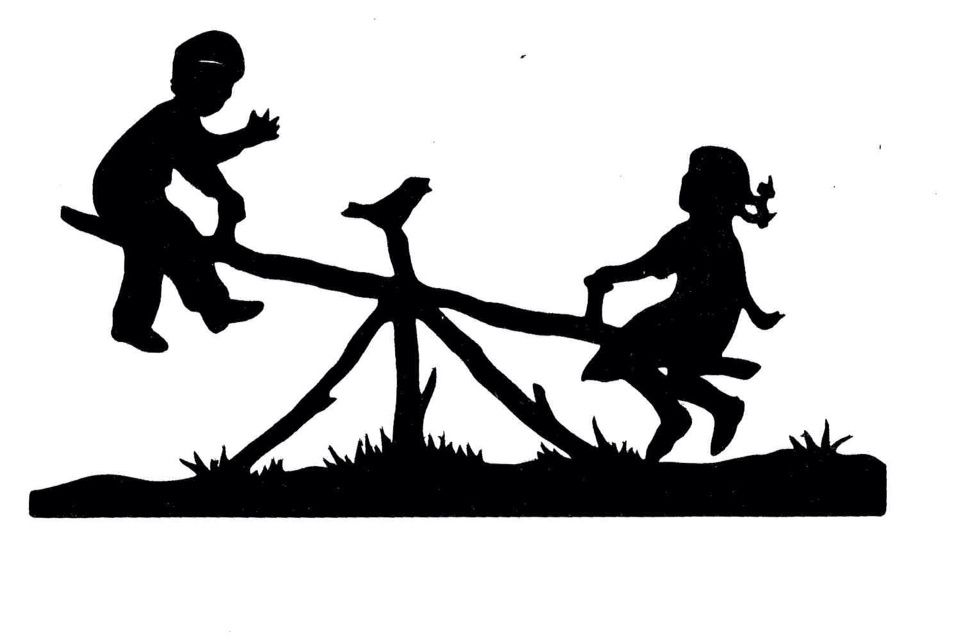 ---
---