There were two tired children following last night's circus trip, two tired and cuddly children. T and D vary in their cuddle requirements, D is all very vocal with "Mumma, I need a hug, a BIG hug" whereas T will get as close as possible and lay his head against my arm, never speaking but that's the indication he needs a hug. He likes the big hugs too but always on his terms.
Cuddles administered (which are never a chore), T went off happily into his school and D was more reluctant at hers, needing more cuddles and eventually an escort from a teacher up the stairs.
And they've both had good days!
D rushed at me for a body-slam this afternoon, very squeaky and very happy. Part of the reason for her happiness is that her school is shut tomorrow as the teachers are on strike, I've promised her we'll have a picnic at her favourite hill which, depending on the weather, may be a very quick one!
T's school is open but, as part of their non-residential activities, they're spending the day Snow Tubing, which he's really looking forward to and, bearing in mind how much he loves the fast rides at Legoland, I think he'll have great fun.
Two tired children settling tonight, looking forward to tomorrow for different reasons, keeping fingers crossed that the rain holds off for them both.
I hope everyone's day has gone well, comments/RTs/shares as ever welcomed, thanks for reading Jx 😘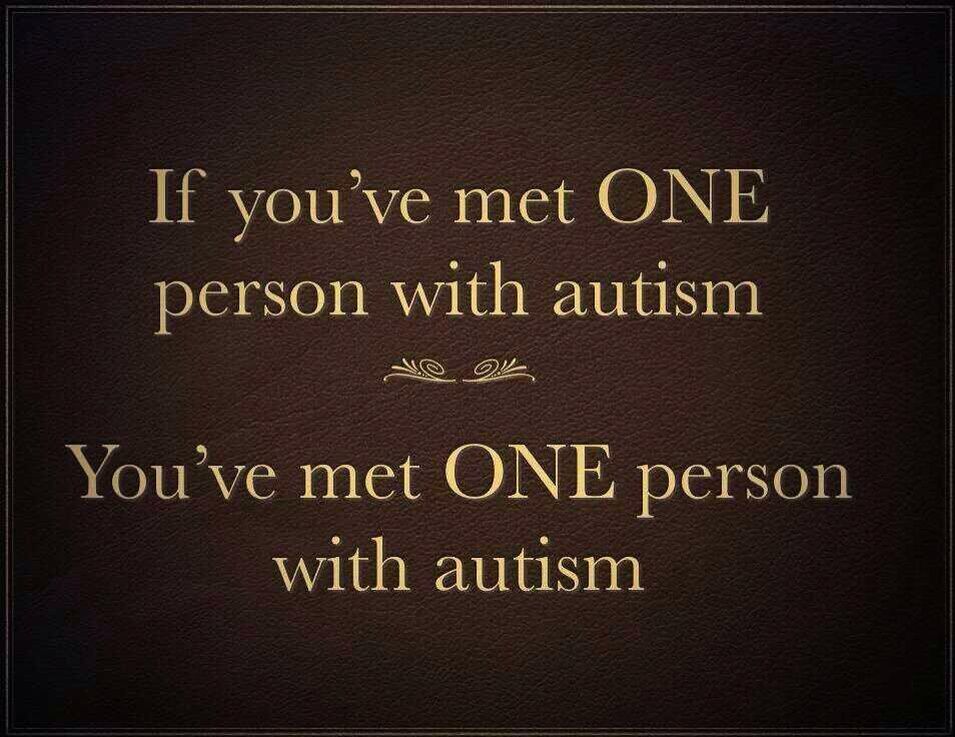 ---
---