It was a totally different D to yesterday who peeked around the stairwell tentatively at the end of the school day.
She wasn't happy about how her day had been and any queries from me were met with a cross "I'll tell you on the way home". Luckily her TA saw this and mentioned what she thought might be the matter, all this whilst D slumped to the floor, frustrated that we hadn't left yet.
It turned out that what the TA told me was right, D was extremely annoyed because the soft play session had been changed. It had been within soft play but with somebody instructing them to build things with the cushions and not knock them down (she was especially cross about the not-knocking down bit).
She said that staff hadn't said that the session would be changing beforehand, so that would have obviously helped.
Anyway, once she'd told me and had a few stomps, followed by a few bear hugs, it was as if a switch flicked and happy D was back, albeit a cold D. She doesn't like the effect that the much cooler weather has on her fingers and nose.
T has had another unsettling day, unfortunately. We have a date for parents evening so recent events will be mentioned then. He's counting down to his birthday (days/hours/minutes) and has been working on his "list", which is a help in a way as we've provided the charity shops with plenty of gifts that were never played with over the years.
All glad I think that's it's Friday tomorrow, I hope everyone's day has gone well, comments/RTs/shares as ever welcomed, thanks for reading Jx 😘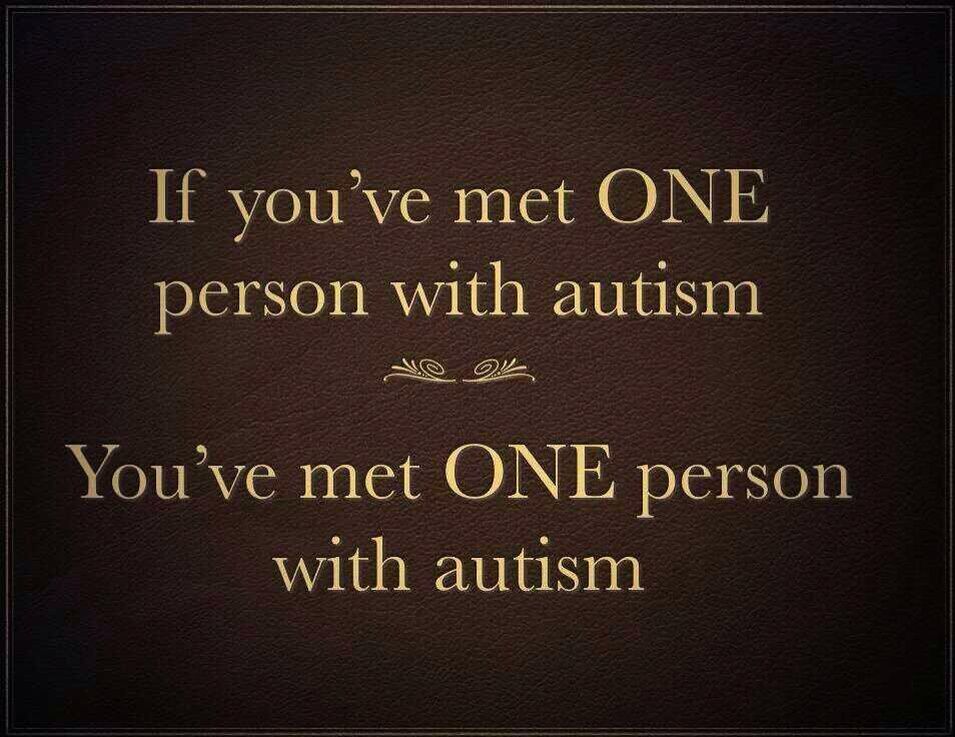 ---
---