I saw this image on twitter a few days ago, posted by the lovely Nicole. It got me thinking.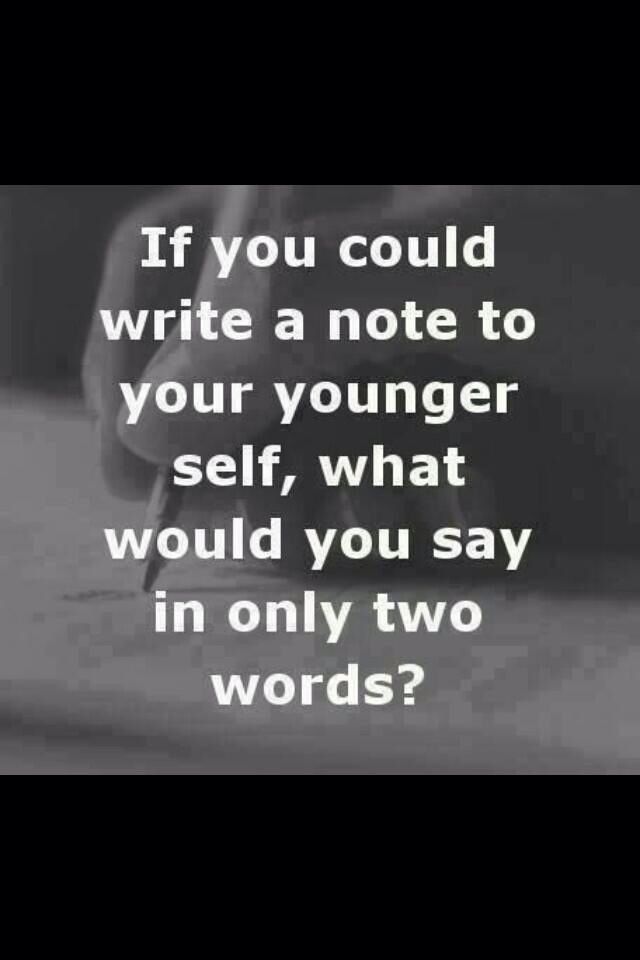 Some people replied with Stop Dieting, as advice to their younger self and I thought that was great.
There is so much pressure in the teenage years to confirm and fit in. I remember being bullied because I wore a size 12 skirt at age 16, at 5ft 7. Not large. But the type of people who bully pick up on anything – hair, face, size, anything – and as I remember, they weren't exactly goddesses themselves, just a tad more confident and knew it.
Bullying can hurt people and it takes on a whole new meaning with social media, pictures can be taken and posted immediately accompanied by words, good or bad. Seldom with any thought for the subject.
If I could say just two words to my teenage self, it would be Be Yourself.
Words that I've always tried to adhere to, I don't need or want to conform. I have no idea what the latest fashions are or what shade eyeshadow I "should" be wearing. I'm happy being me, try to do my best for my children (and Hubbie) and that's good enough for me.
What advice would you give in Two Words?
I've linked this post up with Vicky at http://www.vevivos.com for #PoCoLo.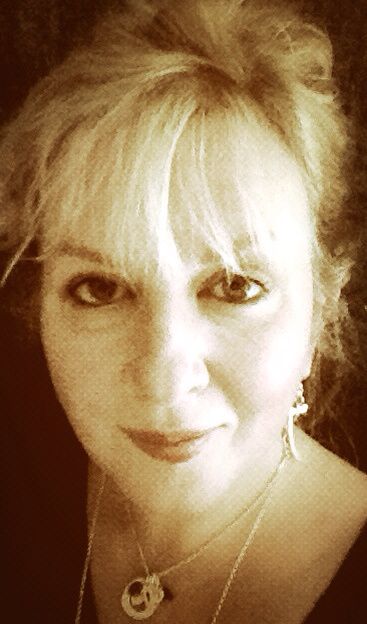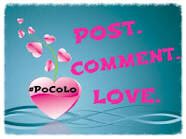 ---