We have a happier, calmer T tonight, we (T, myself and Hubbie) had a very well-organised tour of a potential secondary school this morning.
It all looked ideal for T, very well laid out departments, clearly signposted, an area where the younger children can be at break and lunchtimes and a fantastic sport and maths department. The art department was pretty blooming fantastic too and it's got me thinking about studying:
I was the eldest child in the family and I always felt that I was the one that educational disciplines and decisions were tested out on, the younger ones seemed to have a much easier ride. For example, when it came to choosing Options in year 9 (year…
T was very positive about it all and a chat with the SenCo further reinforced our thinking that this school is definitely our preferred choice.
We have another to visit tomorrow but it does seem unfair that a decision on his future schooling will be made by someone in a council office who has not met him, who will never meet him and he is seen as purely a name on a sheet. The opportunity will exist – I hope – to put forward our reasoning for this particular school on the form but… *fingers crossed* for him!
Gut instinct has always served me well when it comes to our children and the school just felt "right".
In contrast, D has not had a great afternoon. She has been so cross and frustrated that she completely tipped her buggy backwards at one point and it threatened to topple a couple more times, purely out of anger, it was not overloaded at all.
The initial tip did not deter her from attempting to do it again, I'm afraid the softly-softly approach didn't work and the "big voice" had to come out, it seemed to work, I just hope she remembers.
Today has been a change to her routine and tomorrow will be change again, what with her ultrasound scan tomorrow morning. The social story has helped but I hope that last minute anxieties don't creep up. Still, once it's done, it's done.
I hope everyone's day has gone well, comments/RTs/shares as ever welcomed, thanks for reading Jx 😘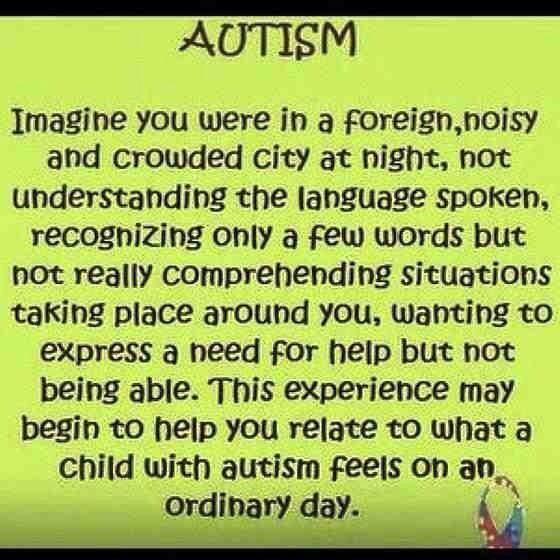 ---
---