There aren't that many programmes that we can all watch as a family, T and D prefer cartoons to anything remotely real-life, I guess it's the combination of the animation and that the stories are quite predictable and tend to end well.
One thing they have started to enjoy is slapstick-style comedy, Mr Bean is something that they will watch, laugh at and enjoy – no matter how many times they've seen it previously and will anticipate (and say) exactly what's going to happen next.
"Keeping Up Appearances" has been showing in the afternoons on BBC1 and I've been recording it, with the aim of watching it a bit later.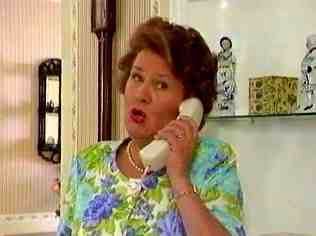 I love the whole idea of the show and the comic acting of Patricia Routledge, the way she'll answer the phone with "the Bou-quet residence, the lady of the house speaking" and insist that everyone calls her "Mrs Bouquet" when she's quite simply a Bucket!
The actress who plays her neighbour, Elizabeth, is also very funny. Elizabeth goes to pieces when in Hyacinth's house, especially around crockery.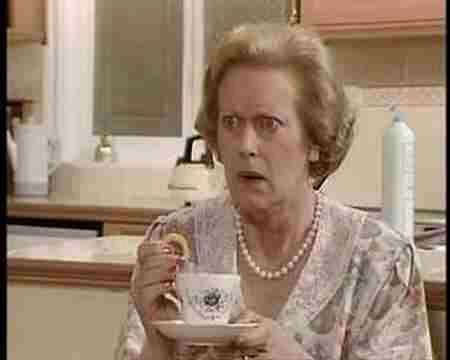 And Onslow, with his "Oh, nice" catchphrase, used whenever he feels a bit hard done by.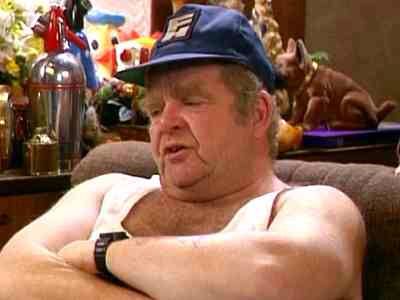 I didn't think T and D would be receptive to watching the episodes but they are, I pitched it to D by saying the Hyacinth character is like an older, female Mr Bean.
One thing we all laugh at is when Hyacinth and Richard are in their car and she'll say "mind the cow", even though it's in a field, protected by fences and well away from the road.
We were heading off for parents evening last week and I said "mind the pedestrian, Richard" in a Hyacinth voice, suddenly two little voices piped up from the back with similar instructions, in Hyacinth voices, both giggling because Hubbie is not a Richard!
Very, very funny and our Magic Moment for the week.
Below is a YouTube clip with some classic moments from the first episode, enjoy:
Keeping up appearances S1 E1 Hyacinth tells Elizabeth that she is all thumbs!
Uploaded by italki1982 on 2010-02-18.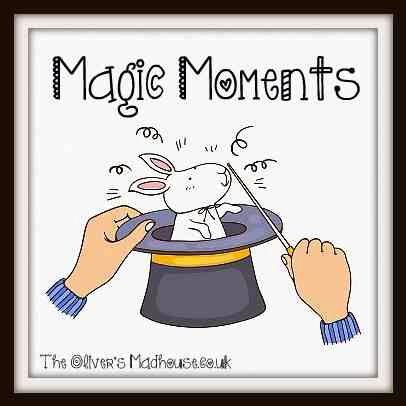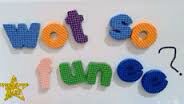 ---
---