I'm glad T's been able to play and watch football today (his team had a resounding 8:0 win by the way) because its taken T's mind off whatever the storm is going to bring on Sunday/Monday, here's my earlier post: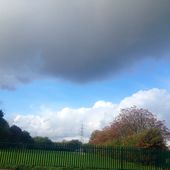 The calm before the storm #CountryKids
There's a monster of a storm on the way apparently, hitting most of us in the UK overnight Sunday and first thing Monday. This knowledge has been causing T some worries, he's seen the numerous newspaper headlines saying "90 mph storms to batter Britain" and he's concerned because we live near the woods and also next door to a dog that bit our previous cat years ago.
http://www.autismmumma.com/the-calm-before-the-storm-countrykids-8
He's getting very concerned about potential impacts and timescales and, of course, Mother Nature doesn't provide a timetable.
D has been extremely clingy today too, her ideal position has been very securely next to me, wrapped in a blanket with my arm over her, with a "cuddle me tight" request.
Whether it's been a combination of her week at school and my having been ill or something else,I'm not sure but it's very good timing with half term next week.
She has started to get excited about T's forthcoming birthday – a week Monday – as well as T, which is really nice to see. For years, birthdays – whether D's own or anyone else's – didn't mean anything to D so excitement is very nice to see. I don't think she feels any jealousy either about potential presents, to her it's simply the fact it's T's birthday.
Music video by Ultravox performing Reap The Wild Wind (2009 Digital Remaster).
I've been thinking about songs that have "wind" in their title and the one above has such a great, memorable video that I wanted to share it. I hadn't watched it for years and it was just as atmospheric as i remembered, a nice dedication at the end of it too.
I hope everyone's day has gone well, comments/RTs/shares as ever welcomed and don't forget to put your clocks back in the UK (British Summer Time ends in the early hours tomorrow morning) Jx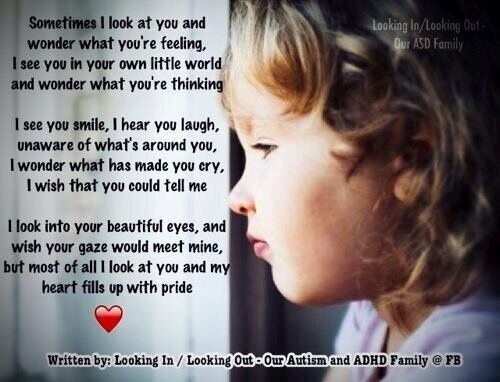 ---
---