A very cuddly, squeaky, squeezing-it-out-of-me D is settling tonight. I made an impromptu remark when I dropped her off this morning that I wanted a big hug to squeeze my cold away and she's certainly been following those instructions.
From the run-up and the body slam there followed mega hugs on the way to collect T, some she decided had to be administered under my coat, so we must have looked a bit bat-like going along. More have followed at home, massive take-your-breath-away hugs.
She made a card too at school, she said she didn't have time to write "Get Well Soon" but it was lovely just as it was: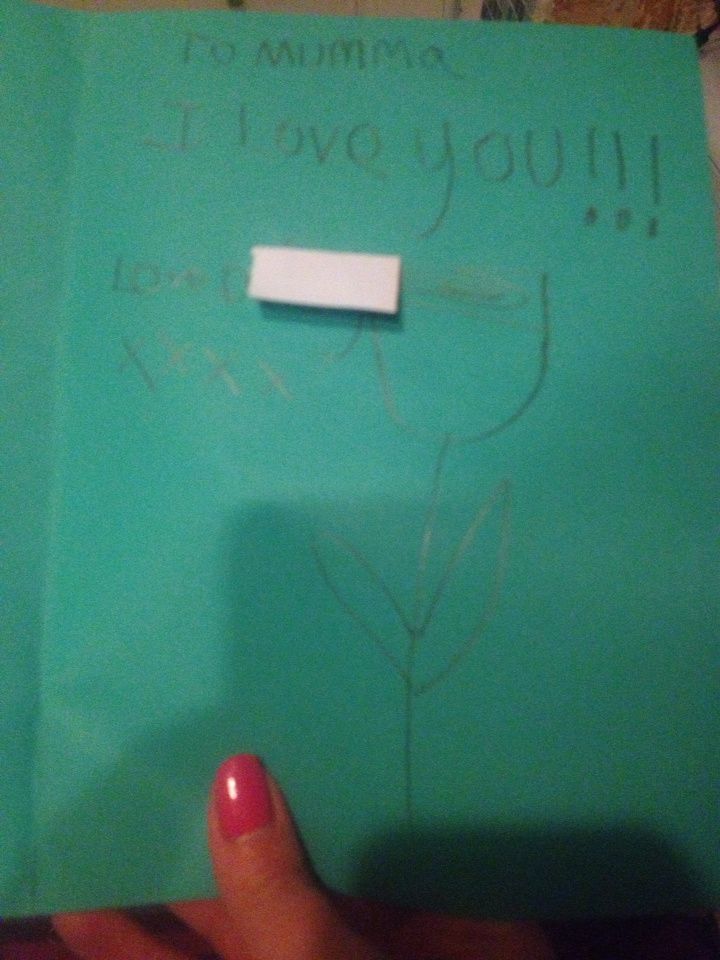 Hubbie went along to T's parents evening tonight and – little niggles aside – he's doing really, really well. Very pleased.
I'm still feeling P to the A to the N to the T to the S, so our flu jabs have been re-arranged (via squeaky phone calls) and Hubbie did a solo parents evening. Taking a "glass half full" angle, I think its peaked today in terms of yuckiness, this will be gone in a few days and should be clear by half term.
I hope everyone's day has gone well, comments/RTs/shares as ever welcomed, thanks for reading Jx 😘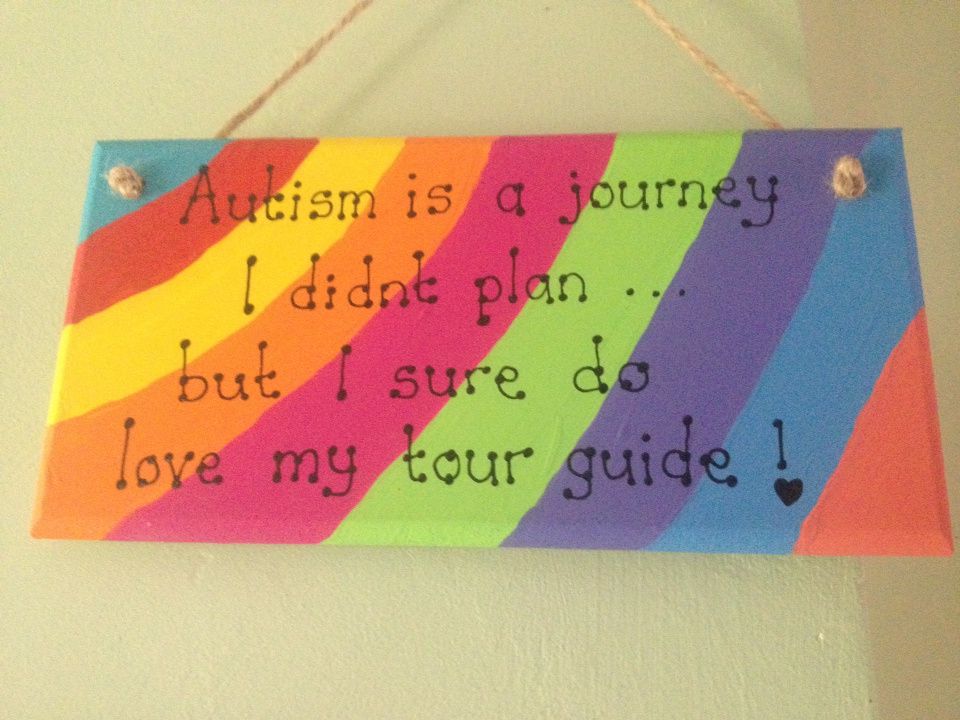 ---
---