It's Friday afternoon and it's sunny, all very smile-making moments in themselves, I've got a few more:
1. Wifi was down today, bad news for my blog traffic jam but good news for a few little bits around the house. An Art Deco-type mirror had been languishing under our bed since we moved here (umm…ten years ago), it lived in our bathroom in the old (very small) house, it's now up in a sunny place in the hall, reflecting light from the door. To put it up involved me getting all "Bob The Builder" with a drill so I've been doing just that! A sense of achievement. I've put a couple of the little motivational signs that I like so much up too.
2. We've been looking at secondary schools this week for T, there's been lots of change to routine and quite a bit of angst on his part with the potential upheaval. Very impressed with the school that was always choice number 1, time to compile the form and cross our fingers!
3. D hasn't had the greatest start to the school term, it's taking her a long time to settle in, but hopefully (and I hope I'm not jinxing anything) she's getting there. The staff are getting to know her and ways to motivate her and, in turn, she's starting to trust them. It's very much a two-way effort, I hope we've turned a corner.
4. I'm feeling more positive because the children seem happier and am starting to think about fulfilling a long-held-but-forgotten ambition, that of studying for an Art qualification. It wasn't until I stood in a fantastic Art room in a secondary school this week and looked at all the fantastic work that I remembered how much I'd wanted to do Art at school. "Mature student?" You bet, lol (!) but it would be good.
5. Hubbie has plenty of work booked and that's a relief as a self-employed person in this climate. He works very hard to support us and we are grateful if we don't always show it.
6. I know what D's main #R2BC would be…Saturday always means a fish and chip supper, a "big meal" as she calls it. She gets mega excited about it from first thing Saturday morning, lots of squeals and bounces. She had to have an ultrasound scan this week (another routine change) and coped very well. The nurse was very empathetic and took her time with D which is a considerable bonus.
That's my Reasons To Be Cheerful this week, Michelle at http://nblo.gs/PG3OG always has many more, thanks to her for devising and hosting x.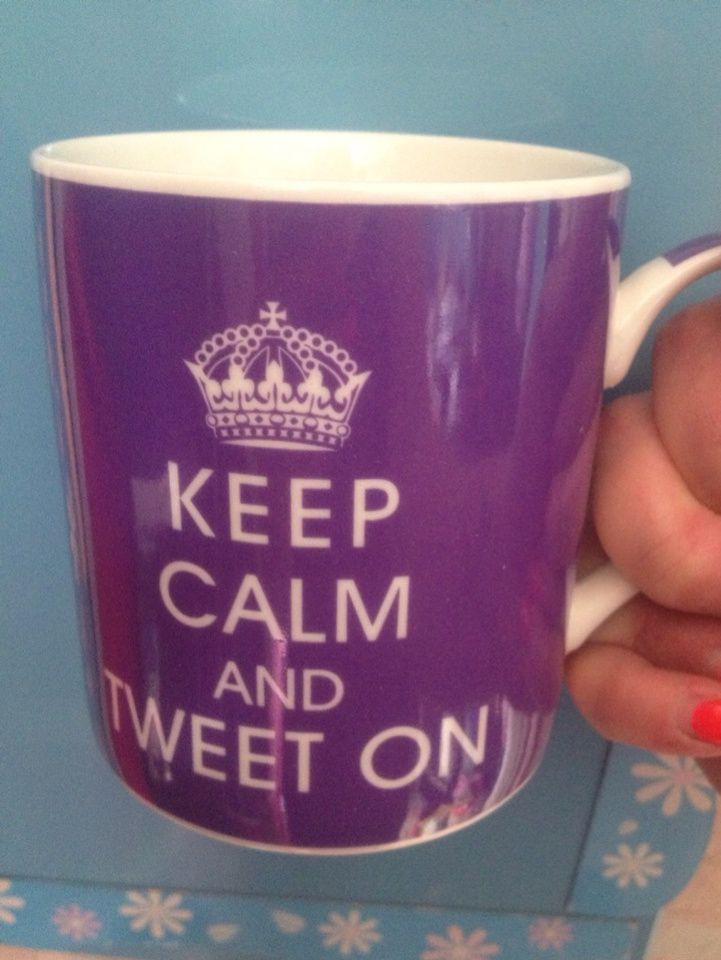 ---
---