Today wasn't looking as if it was going to go well, both T and D had a tough of Monday morning blues. They both rallied when T realised he had football after school club and training (yay!) and D remembered she could take her comic and the metallic conkers in as News.
Just as well because there was no TA waiting to greet D so she had to go upstairs by herself. A change to routine but she handled it very well. Hubbie did say to me "maybe they've done that on purpose", but I hope they wouldn't, not without letting us know. I think it's more that they were delayed etc.
D came out happily at the end of the day, she mentioned that the children who have been name-calling her have been receiving time-outs and losing soft-play time, it sounds like her teacher is realising what's been occurring and getting to grips with the challenges and personalities in the class. D seemed much happier when she was saying this and it can only increase her confidence, to see that there are repercussions for those that mock/bully.
Talking of those, T and D seem to be sparring quite a bit at home, they both have their anxieties and concerns, but they are manifesting towards each other. We (Hubbie and I) are linking their chore money and getting-on together, ie. if the chores are done but they've taken chunks out of each other (both verbally and physically), there won't be any £. This may sound harsh but this will be visual for them, and it might reap results, it's worth a try.
Both are settling well – post Melatonin – D thinking up ideas for her next comic and T reading and compiling his football stats. Both so different in so many ways, but so alike in others.
I hope everyone's had a good start to the week, comments/RTs/shares as ever welcomed, thanks for reading Jx 😘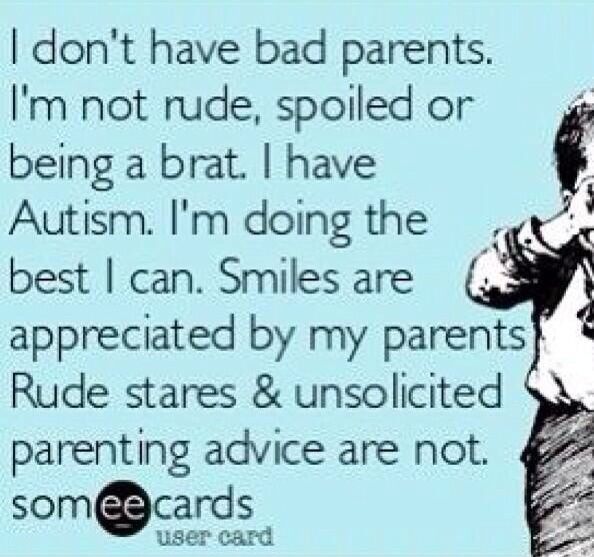 ---
---