D has had (in her words) "the best day", it's involved some crafting, nature and the settings on her iPad.
Me, I seem to have a headcold, one of those horrible sound-gets-amplified-type-ones. So, the discovery of the various sounds in settings has been..interesting.
It hasn't meant that the sound is played once, nope, this could be 20-30 times before she'll then choose another one and etc etc.
Headcold or no headcold, a walk/buggy ride was in order to get away from the sounds!
D enjoyed looking at the various autumnal colours and feeding the ducks/geese/swans/swooping seagulls. She did a far bit of walking but would dive into the buggy quickly if people loomed, there were a far few dogs off their leads too, so the buggy was needed. We got a great picture for Silent Sunday tomorrow!
I felt for her on the way back though, the playground was ahead of us, full of people and their children, enjoying themselves, running around. D said "it's too busy, we'll have to come back another time" and part of me felt very proud that she can say that, can realise that the environment would be too much for her, another part of me felt sad that she isn't able to join in, to run around with other children, to feel comfortable. There's no answer, is there? I'm grateful that we have a garden where she can bounce, run after bubbles and play hide and seek, so grateful.
To my ears' relief, D's been crafting Minions (from Despicable Me) once we got back, the detail is amazing and she always secures the features with plenty of Sellotape!
She has her eye on the Passion flower bulbs in the garden as something that she can fashion more minions out of (them being yellow-orange and oval!).
I hope everyone's had a good day, comments/RTs/shares as ever welcomed, thanks for reading Jx 😘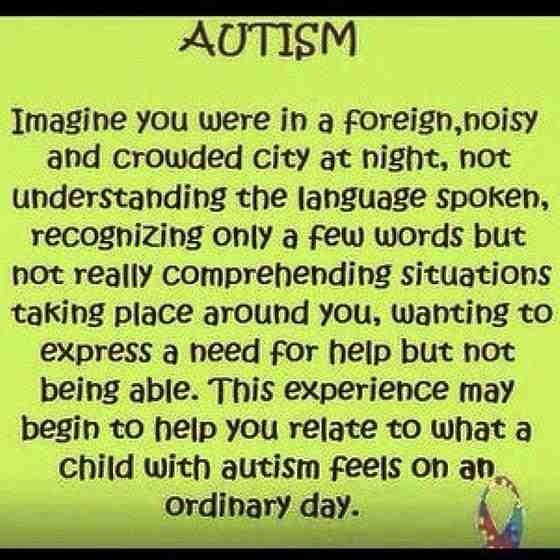 ---
---