Poor old D is quite infested with a horrible tickly cough (just like I still have tbh), she was awake most of the night coughing and she is extremely squeaky. We have reached a breakthrough in the medicine department though and she will now tolerate calpol and cough medicine – a bit of a relief!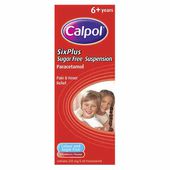 A spoonful of medicine #SSAmazingAchievements
Historically, D and calpol have not mixed well. The mere suggestion that she might need a spoonful of the stuff is enough to send her running, however ill she might be feeling. One of the issues is the taste, it comes in strawberry or orange flavours,…
http://www.autismmumma.com/a-spoonful-of-medicine-ssamazingachievements
Unfortunately today was the day for our trip to town, a busy town. Luckily D could rest in the buggy but the sheer swathe of people…you'd think it was nearly *whispers* Christmas already.
There was also an attraction which meant that (it seemed like) every pre-schooler from miles around was in the main shopping centre – Peppa Pig and George! The queues were huge and it looked like every child got an opportunity for a picture, etc. D was fascinated, T was extremely embarrassed.
T's quick-thinking brain is amazing me this week, I can say to him "oh, I've only got 3000 or so to reach another target on Angry Gran Run" (never played it? It's so funny!) and he'll reply extremely quickly "well, no actually, you've got 2880 to go". It's as fast as a finger click, incredibly fast mental maths. And he needs that constant stimulation, I guess part of why he enjoys reading about and working out statistics so much is the never-ending mathematical conundrums: "what if "x team" win or lost, how would that effect the league table, the stats?"
One of the reasons for going into town was to pick up one of his presents, fortunately not his main one, but he did happen to see it before it went into a bag. This upset him as he feels he won't have any surprises…but, he definitely will. He was so despondent that his arms went around me for a cuddle, normally his hugs extend to getting very close, head touching shoulders and then we cuddle him.
Needless to say, D not feeling 100% and T having agitations about his birthday have meant for some niggly moments between the two of them, it would be good if D slept better tonight and tomorrow should therefore be calmer.
I hope everyone's day has gone well, comments/RTs/shares as ever welcomed, thanks for reading Jx 😘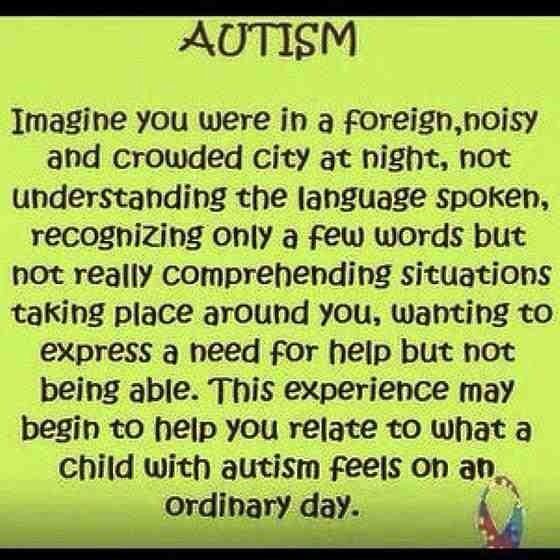 ---
---