Another week nearly over in the Bluecrisps household and it's been a week of change for T and D, T with his non-residential activities and D, with the school shut yesterday.
Both have managed really well and are looking forward to the weekend, for T that means football (both playing and spectating) and for D, she's got her eye on making another comic (or two).
D was very excited about school today because she was going to gymnastics club at lunchtime, something she really enjoyed last week. She wanted her hair out of the way today so we settled on a look just like Bunny!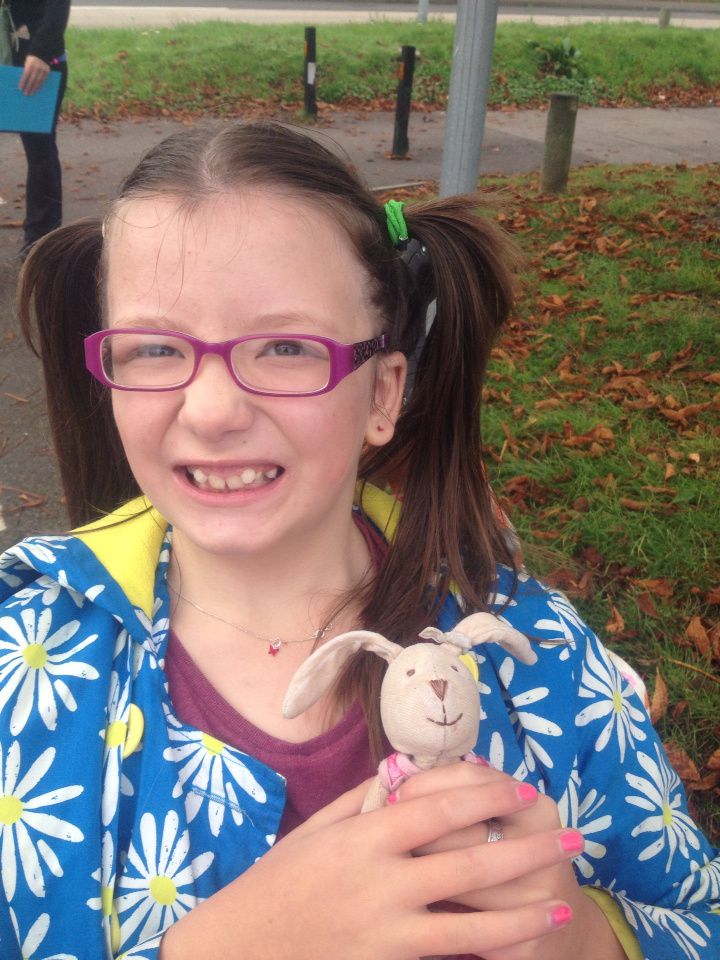 It was a run up, a "Mumma!" and a body slam when I collected her (not the best if you're feeling a bit flu-brain) but she'd had a good day, all very positive.
T had had a good one too. It will be back to a full week of school and then half term the week after next. After that…T's birthday.
All this positivity hasn't stopped some scraping and agitation between the two of them this evening, but, on the whole, they've both coped really well and withstood the changes.
I hope everyone's day has been a good one, comments/RTs/shares as ever welcomed, thanks for reading Jx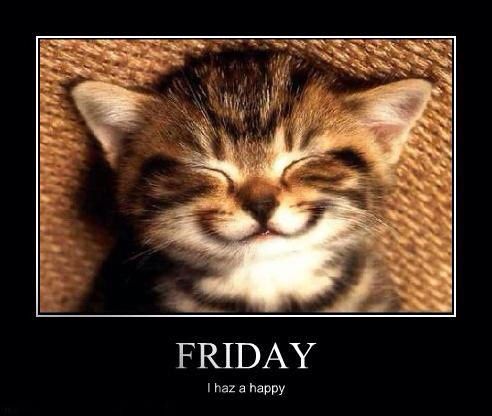 ---
---