…said D at bath time tonight, she's tired but happy. Being a tad cheeky, blowing raspberries after being asked (a few times) not to.
She's earnt her cheekiness though, it's been a long week.
Today seemed better for D with no out-of-routine activities and she was "helper of the day", which apparently involved putting away the puzzles and toys in class..shame that doesn't extend to at home (now who's being cheeky, J?).
T seems to have had a good day too, the majority of his class are going on a week-long residential trip in a couple of weeks, he chose not to go – a mixture of fear of the unknown and his concerns about routine etc – and he came home with the timetable for those that aren't going. All timetabled, all laid out, very visual and it certainly looks like they'll have fun!
We wouldn't have stopped him going on the residential trip, it was entirely his decision, but what with his craving for routine, his food requirements and his need sometimes for his own space and quiet time, a big part of me is secretly pleased that he chose not to go.
As in all, we've definitely made some achievements this week, here were my earlier Reasons To Be Cheerful: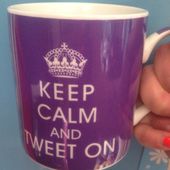 My Reasons To Be Cheerful #R2BC
It's Friday afternoon and it's sunny, all very smile-making moments in themselves, I've got a few more: 1. Wifi was down today, bad news for my blog traffic jam but good news for a few little bits around the house.
I hope everyone's day has gone well, a *yay* from me because it's Friday. Comments/RTs/shares as ever welcomed, thanks for reading Jx 😘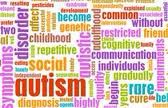 ---
---