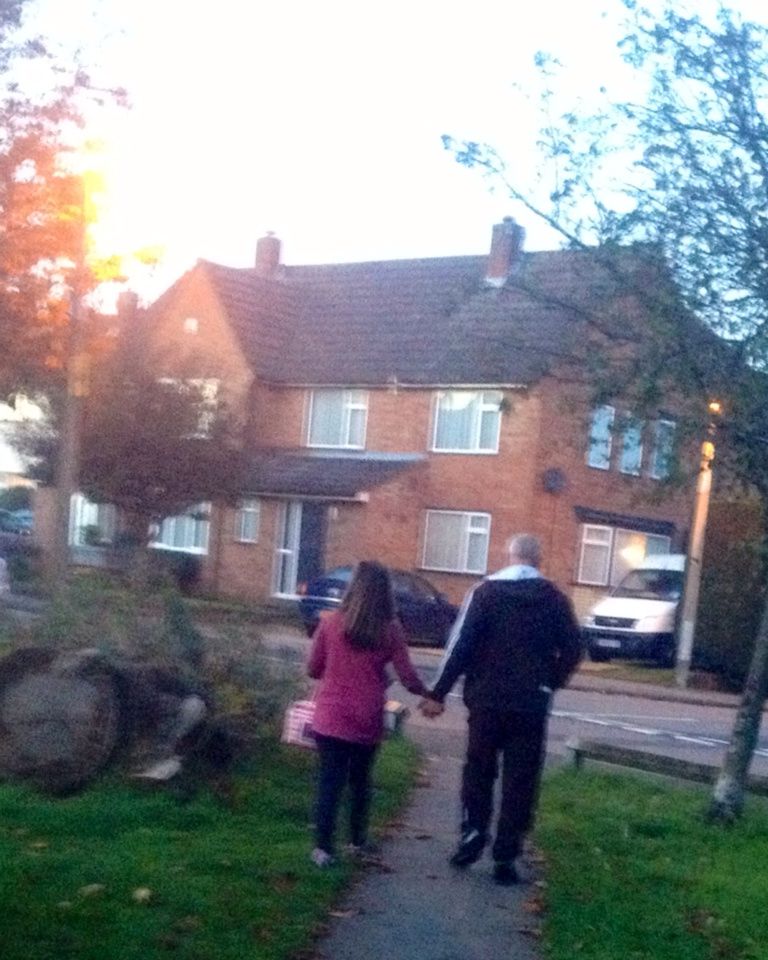 This is D and Hubbie, hand-in-hand after a great trip to the circus (post below).
We don't get to take many pictures like this, D's anxieties mean that she's far more comfortable in her "safety zone" of her buggy and for years, she wouldn't even let Hubbie push it, it had to be me. So, there weren't the traditional hand-in-hand journeys at all.
But last week, she was full of chat and excitement about the show we'd just seen, oblivious to any strangers walking in the vicinity and just happy to walk along, next to her dad, chatting away.
It also meant I could walk behind with T and talk with him about what he'd enjoyed, which was nice too.
Some people may have walked past and thought "how old is she? Why's she holding her day's hand?"…let them, this was a lovely moment for them both.
There's more pictures of the circus in the post below: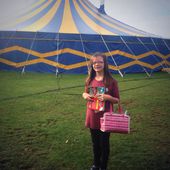 A trip to the Circus! Tues 15th Oct 2013
The day D has been counting down to arrived today, we were off to the Circus this evening! She has been very excited about it for the past few days, telling everyone we've seen and the school run this morning was accompanied by much excitement from…
As it's Monday, I'm also including my Music Monday, a song that D heard for the first time last week and loved. It seems appropriate with the picture too:
UK: Buy 'Next To Me' on iTunes here: http://smarturl.it/EmeliNextToMe From the UK's biggest selling debut album of 2012 'Our Version Of Events': http://bit.ly/OurVersionOfEvents Follow Emeli http://twitter.com/emelisande http://facebook.com/emelisande http://emelisande.com/ Music video by Emeli Sandé performing Next To Me. (C) 2012 Virgin Records LtdThis label copy information is the subject of copyright protection.
I'm linking this post up with What's The Story.

---
---