There nearly wasn't a blog tonight and I've been conspicuous by my absence today (sorry).
Today has not been the best day for T and D, I knew it wouldn't be and it's been a case of trying to balance moods, requirements and expectations, only to hear and see them going for each other as soon as I dash upstairs for a comfort break.
It's been an out-of-routine day for both of them. T had a birthday party to attend this afternoon, so his day of football was confined to two hours this morning, he was brought back and Hubbie went off to do his coaching/assistant manager/general dogsbody bit for the men's team. Whilst T was excited about the party, it seemed to overspill in the form of conflict at every opportunity with D, who – in turn – was not having the quiet day of crafting that she normally does.
We then had to travel on a busy bus to drop T off, it was full of people who would smile indulgently at the toddler in its buggy and then their faces changed as they looked at D (quietly playing on her ipad in hers), T and I did a lot of avoiding their glares and window-gazing.
T dropped off and because we couldn't get a direct bus back (for some reason that service stops at 3pm on a Saturday!), we had to get a bus into town, to get one home.
It was busy, but that was a good thing in a way because people were too busy bustling along to notice D in her buggy. Christmas (ssssh!) is already evident in a lot of shops that would normally wait until after Halloween, unless we have to, I think we'll be avoiding weekend trips to town until after December.
The one place that seemed quiet was the M&S cafe and we found a corner where D could have a few flaps and then settle down to finish her comic (which is fab, btw!).
Another busy bus home, whilst Hubbie picked up T and then the sparring started again. There's been discussion, tears (from D) and quiet protests (from T).
I know it's been an out-of-routine day but when they're together, it has felt very challenging.
Anyway..I hope everyone's day has gone well, comments/RTs/shares as ever welcomed, thanks for reading Jx 😘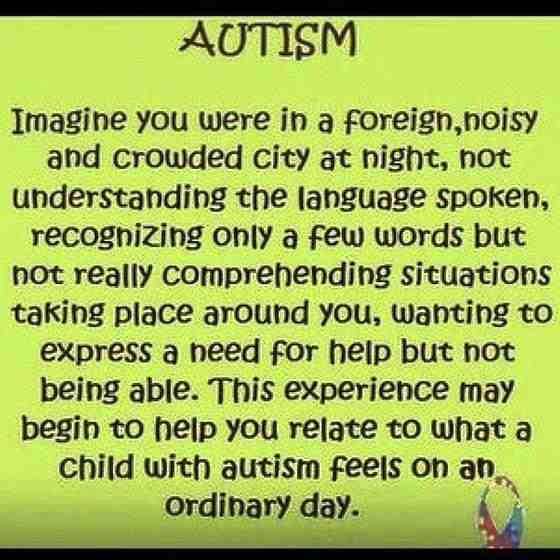 ---
---