I haven't felt my best today, this cold-thing which started off as a headcold has spread, I now have a rasp to rival the VoiceOver in the Carlsberg adverts and a cough that's just …annoying.
But, as we all know, routines still have to be met and I've found that D's been empathetic one minute and the next leaping on me enthusiastically because she's excited about something, bless her!
One thing she had wanted to do today was baking and the potential germ-fest made that a no-go. D has instead crafted her cupcakes! They are made from teeny tiny bits of paper and lots of Sellotape. Eggs, a mixing bowl and the tiniest little spoon are all in picture, amongst many other ingredients/implements.
She's also written down the ingredients, this is a big thing for D as she doesn't really like writing and finds it challenging. The measurements are as she wanted them to be, so not accurate, but a definite achievement for her.
T's had a good day, participation in a winning side and watching of a game that drew, after being 0:2 down.
It would be nice if tomorrow would bring an improvement in this silly cold.
I hope everyone's day has gone well, comments/RTs/shares as ever welcome, thanks for reading Jx 😘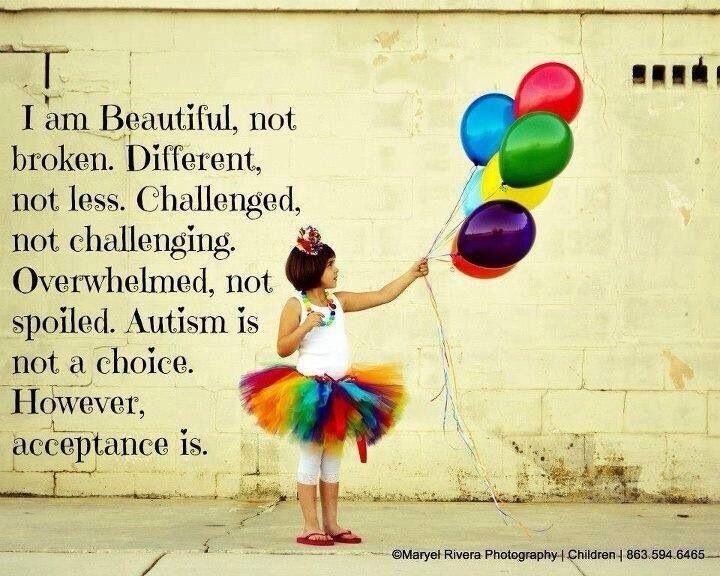 ---
---