I think if D had to pick one time of year, it would be Autumn.
She loves pointing out the different shades of the leaves in the trees as we go up and down roads on the school run.
She's also VERY partial to collecting leaves, pine cones, acorns and conkers.
We left the menfolk to watch football this afternoon and went on an autumn explore, with the primary aim of finding lots of conkers.
We found: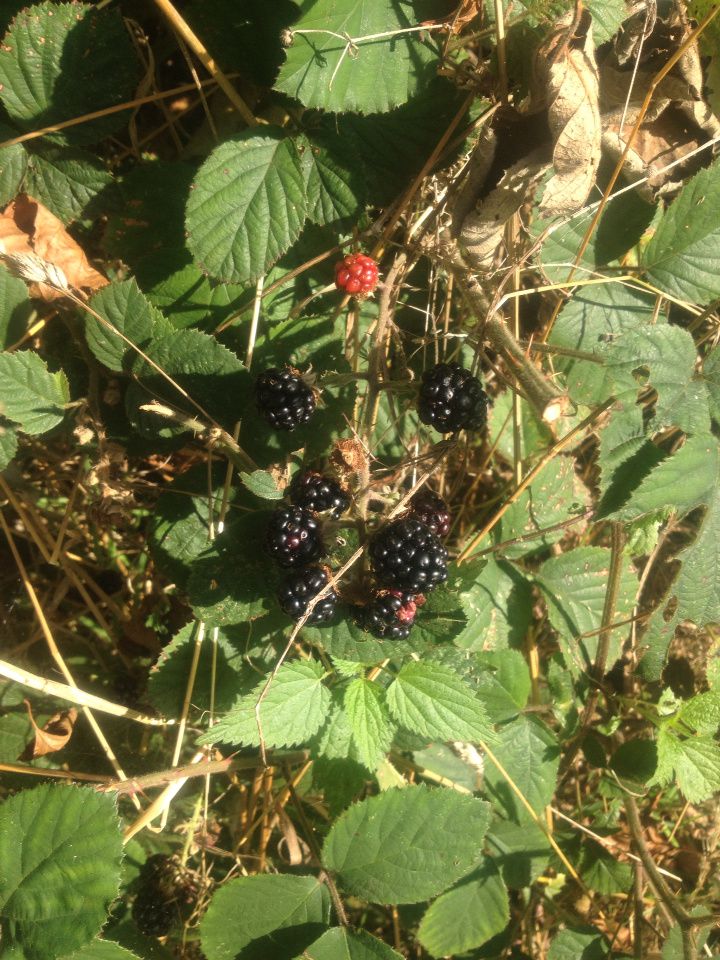 And acorns, D was particular about these, they had to be green – not brown – small and still with their "hats" on. I forgot to take a picture of these before she hid them away in her treasure case.
We also found lots of conker trees and underneath…
Luckily we had taken a sandwich box to put them all in, D managed to fit 48 in!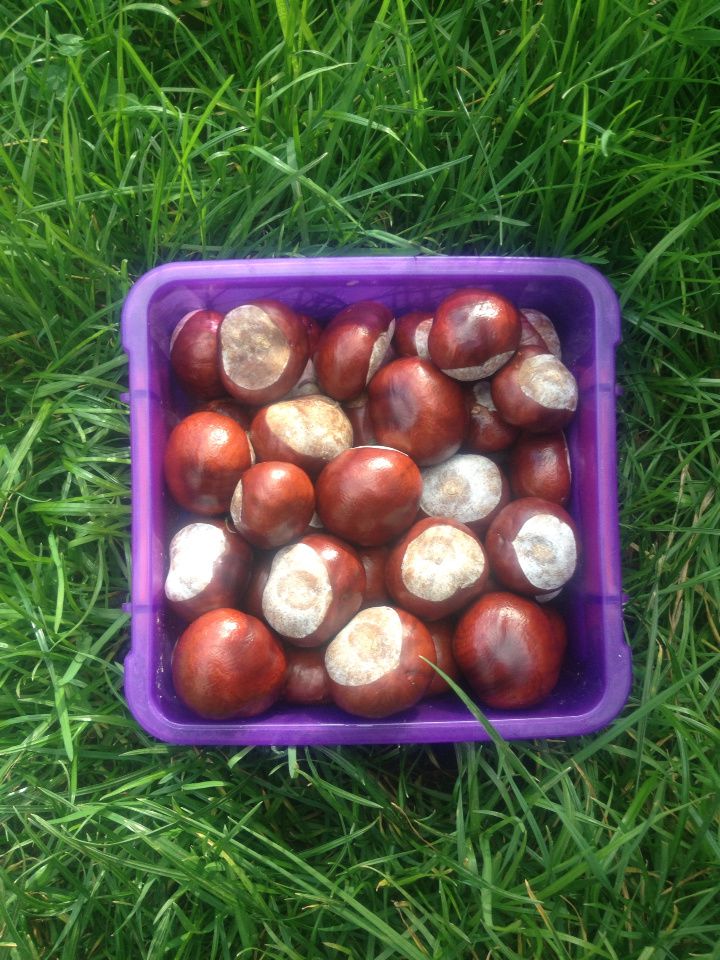 We brought them home and to make them more treasure-like, I've spray-painted them, we put an ordinary one in the box to show the contrast: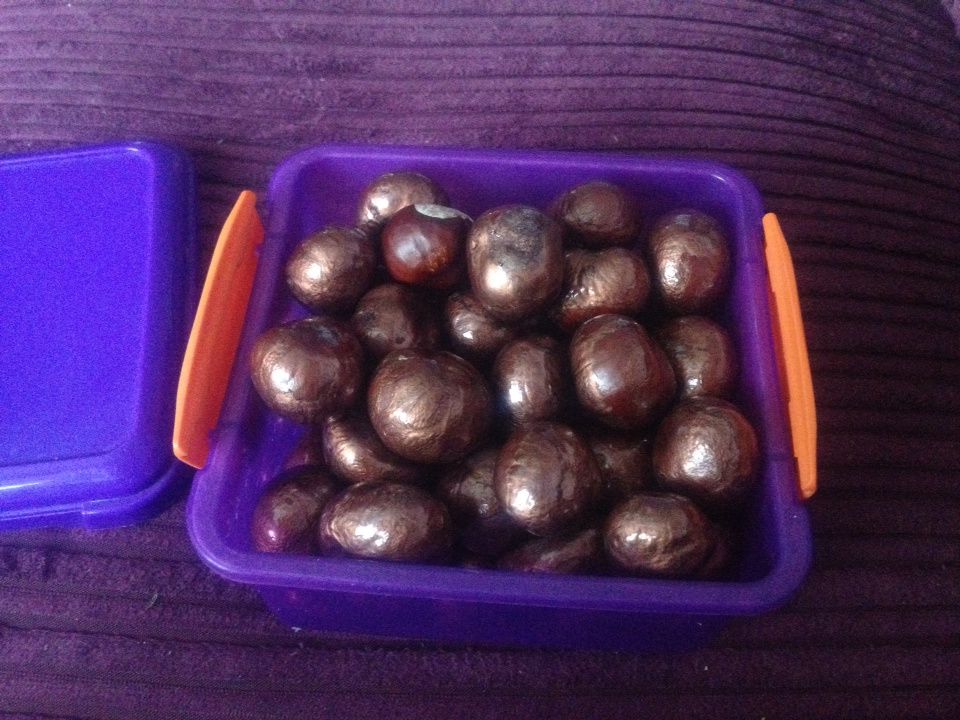 So, D will be taking conker-treasure into school for her News tomorrow.
It makes up for the angst-ridden hair trim she had this morning, which produced tears, wriggles and anger (from her). I'm glad she doesn't have a shorter haircut but just trying to get a straight line at the back is tricky enough.
Anyway, a much better day and I hope everyone's has gone well.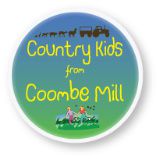 ---
---