This week has been all about potential secondary schools for this little man: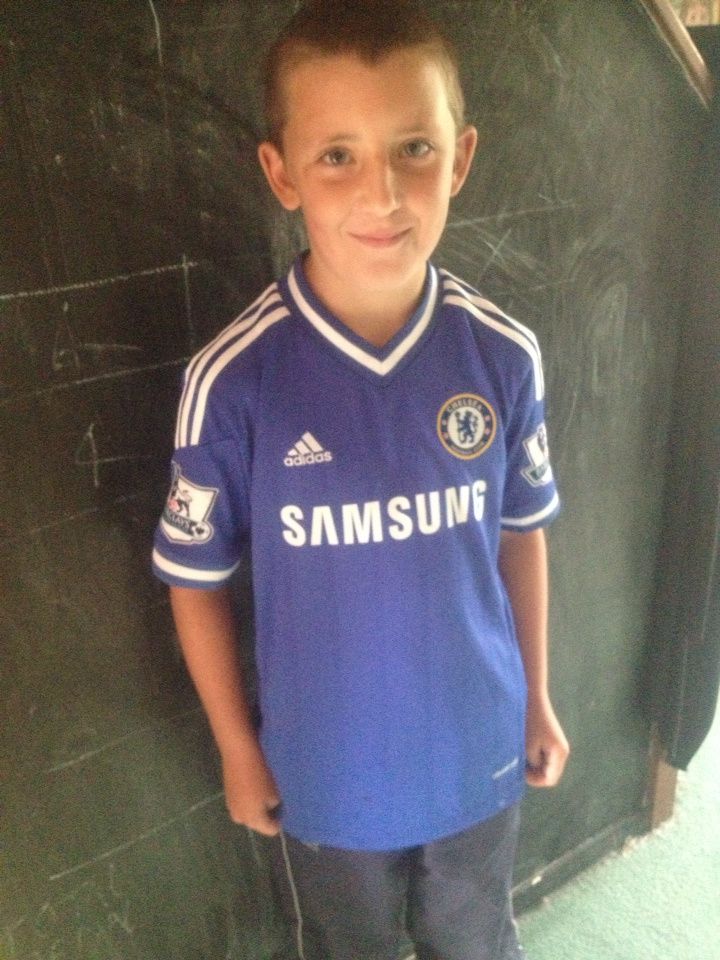 We've looked at prospectuses, been to Open Evenings and tours and listened to head teachers giving very eloquent and quite passionate speeches about the merits of their schools.
For any child, it's a big step, I still remember my first day at secondary school and thinking "it's all so big, how am I going to find my way around", for a child with an invisible disability, it is going to take more transition and planning.
This is the subject of today's #Prose4T with Vicky at http://wp.me/p2GDsM-1cN
Where have the last six years gone, little man?
First day in primary school, black shoes and little knees in shorts.
Fast forward to year 6, now a pre-teen, full of views and thoughts.
You're one of the oldest in your primary school, that switches to being the youngest in your next school.
Going from a year 6 to a year 7, a "small fish in a big pool".
It's a big decision to make, we've seen two schools this week,
some good points, some not so good, we'll all have to sit down and think.
And then the wait until "decision day", will you have got a preferred place?
As soon as I meet you from school, you'll be able to tell from my face.
Oh little man, it's all ahead of you…new school, exams and beyond.
Will you enjoy it? I hope you do.
---
---