I wonder sometimes what people think when they read my blogs.
Do they think "there she goes again, having a moan", or "does she really have children" (I had an email via the contact form asking if I had any job vacancies) and then there was this…
autism? Or schizoid modern society they r growing in? #idontbelieveautismisacondition
That reply above threw me, are people that willing to cast aside diagnosis, anxieties and the real issues faced day-to-day by individuals on the spectrum?
Replies like that chip away at the hard exterior I portray to the outside world, the exterior that deals with phone calls, letters, appointments and forms…so many forms.
Anyway, that's been brewing for a few days, I've let it out now.
Today has been a positive day, both T and D seem to have had good days at school, T mega pleased that his football magazines arrived on time and D telling me that her teacher told her she "was on fire today".
I was quite surprised at the use of this metaphor and asked D what she thought it meant and she replied "it meant I was doing well", so well done D for not taking that remark literally! Hubbie will read this and think of the times he comes home and says "ooh, my feet were on fire today" and I'll reply "sssh, no they weren't! Don't let the children hear you say that" but maybe it's time to introduce to them a book about metaphors I'd bought previously.
Tomorrow will bring after school tennis club for D and then we're all heading to an open evening at our first choice of secondary school for T. A day (and evening) of change, fingers crossed it all does to plan. But if it doesn't, that hard exterior will ride up again for me, chips notwithstanding.
I hope everyone's day has gone well, comments/RTs/shares as ever welcomed, thanks for reading Jx 😘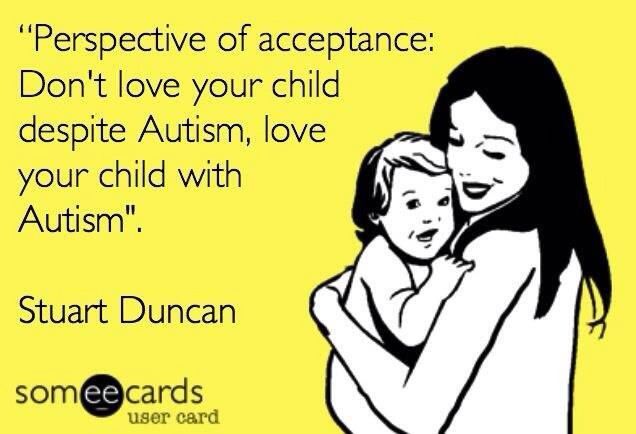 ---
---